Deutsche Bank has reported cutting of 35,000 jobs over the next two years and shutting operations in 10 countries. Announcing its third quarter results, Germany's largest lender and the world's eighth largest bank in terms of assets (as per accuity.com) reported a loss of over 6 billion euros.
The countries where the bank will close its offices are Argentina, Chile, Denmark, Finland, Malta, Mexico, New Zealand, Norway, Peru and Uruguay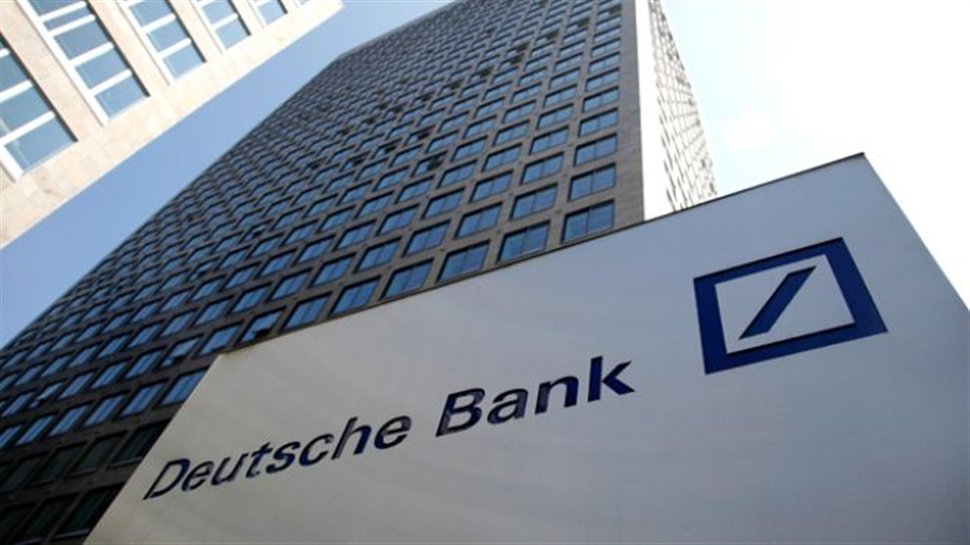 The bank would be cutting 9,000 full-time positions internally, of which 4,000 would be in Germany, where it would be closing about 200 branches. It would eliminate about 6,000 contractor positions in its IT and operations infrastructure. The bank said it also expected to cut an additional 20,000 positions through selling or exiting businesses in the next two years. These include its planned spinoff of Postbank, which offers retail banking services from German post offices. The cuts are expected to shrink the bank's workforce from around 103,000 to 77,000 over two years.
One newspaper has reported that the Indian operations of the bank will also be cut down substantially in the next few months, according to a former executive, speaking on the condition of anonymity. Deutsche Bank operates 17 branches in India and has Global Delivery Centres in Bangalore, Mumbai, Jaipur and Pune. It has about 11,000 employees in India.