Dhiraj Rajaram, the founder and Chairman of MuSigma, plans to acquire a controlling stake in the company, Livemint has reported. Rajaram plans to buy out the 48% stake in the company owned by his former wife Ambiga Subramanian and PE firm General Atlantic. Rajaram and Subramanian had divorced earlier this year. MuSigma is one of India's most valuable startups, and is among the very few to return a profit.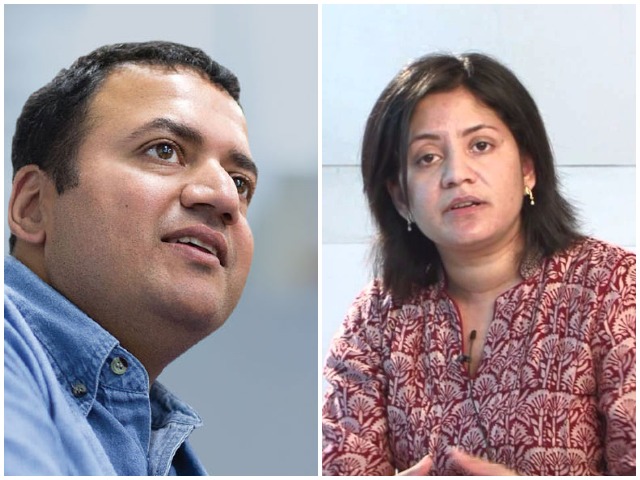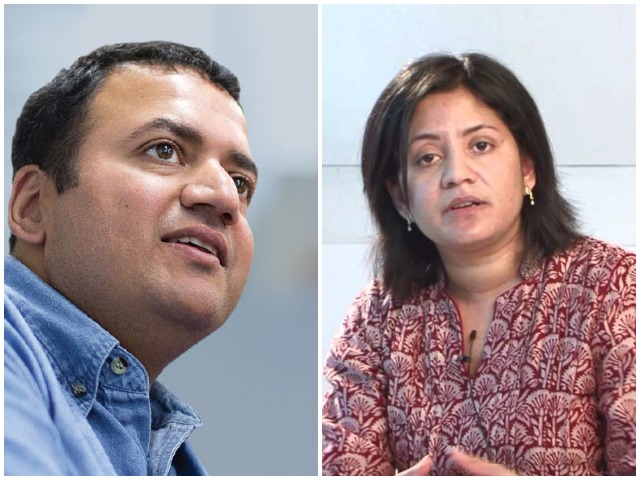 Rajaram had founded MuSigma in 2004, and had quickly gained high profile clients such as Microsoft and Walmart. His wife, Ambiga Subramanian, had joined in 2007, and had been elevated to the position of director. In 2016, she'd become the CEO of the company, and Rajaram had stepped aside to become Chairman.
Rajaram and Subramanian were classmates at Guindy Engineering College, Anna University. The couple lives in Bangalore and has a son.
After their divorce earlier this year, Rajaram had hinted that Subramanian wouldn't continue in the CEO role for long. Both had however maintained that their personal relationship wouldn't affect MuSigma, and that they remained committed to the company. After the divorce, there had been a clear demarcation of shares between Ambiga and Dhiraj as part of the ongoing settlement, but their stakes in the company remained the same.
Now Rajaram, who owns 24% of the stake in MuSigma, is planning to acquire a 27% stake held by Subramanian and General Atlantic, giving him a controlling 51% stake. That would leave 21% with Subramanian and General Atlantic to be acquired by investors who agree to back Rajaram. Rajaram, however, has denied these reports.
There are differences over valuation, though, Livemint reported. Rajaram is valuing the company at $800 million, while Subramanian and General Atlantic expect a valuation of $1-1.2 billion.