Quarterly results of internet giants Facebook and Twitter released this week show that while the former is flourishing, the latter is in real danger. For the June 2016 quarter, Facebook has reported revenues of $6.4 billion, up 59% from a year ago. Its profit leapt 186% from a year ago to $2 billion and its global base of monthly active users grew to a phenomenal 1.71 billion.
On the other hand, the quarterly results of Twitter has brought out the worst ever revenue growth for the company. What is worse, the company also signalled that its prospects were unlikely to improve in the short term.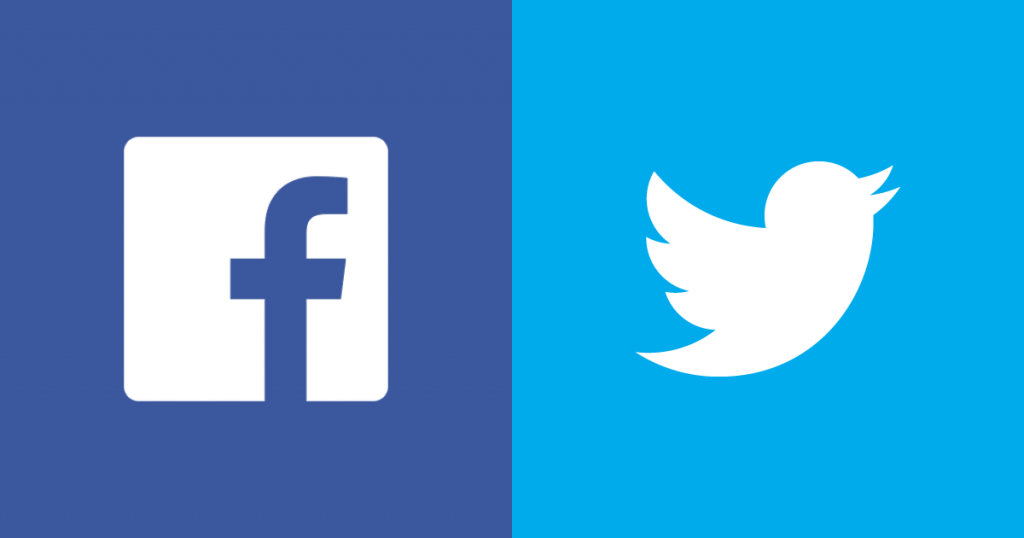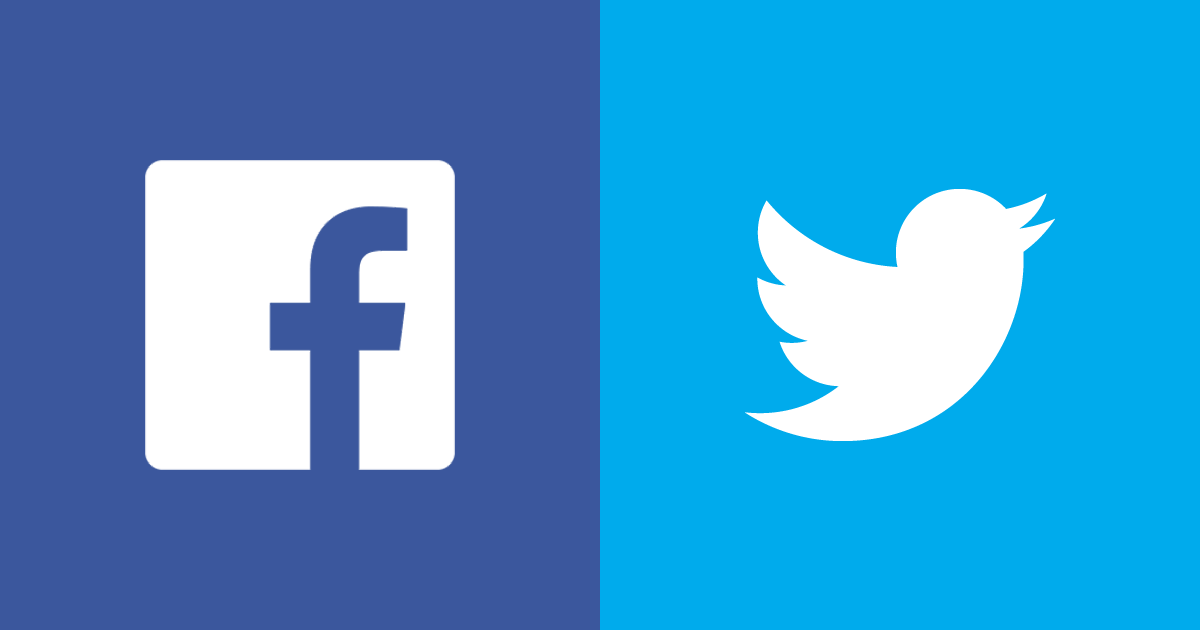 For the quarter, Twitter posted revenues of $602 million as against revenues of $710 million and $594.5 million during the quarters ended December 2015 and March 2016. The growth in revenue as compared with the corresponding quarter of the previous year reveals that it has been tapering from 48% to 36% and 20% during the last three quarters. Twitter posted a net loss of $107 million during the quarter while its users grew only 3 per cent from a year ago, to 313 million.
Although Jack Dorsey, Twitter's CEO sounded optimistic in a conference call with investors after the company's results, it is a fact that the company is still struggling with how to make its product appealing to an audience on a larger scale. Over the last six months, Twitter has experienced slower growth resulting in stagnating advertiser demand. The company's stock has declined from $36.54 a year ago to $15.77 now. To turn itself around, Twitter has bet on live streaming video with agreements with various organisations to live stream events.
The Twitter results are a stark reminder of what can happen to internet businesses that are overtaken by rivals. Less than a week ago, internet giant Yahoo lost out to Facebook and Google and had to sell its core internet operations to Verizon at a fraction of its peak value.