There's consolidation happening in India's highly competitive cable and satellite industry.
Zee Entertainment's Dish TV has announced that it will merge with Videocon d2h, the companies have announced in a joint statement. The new entity will be named Dish TV Videocon Limited. Jawahar Lal Goel, managing director of Dish TV, will lead the combined entity as chairman and managing director. Dish TV will own 55% and Videocon a 45% stake in the new company.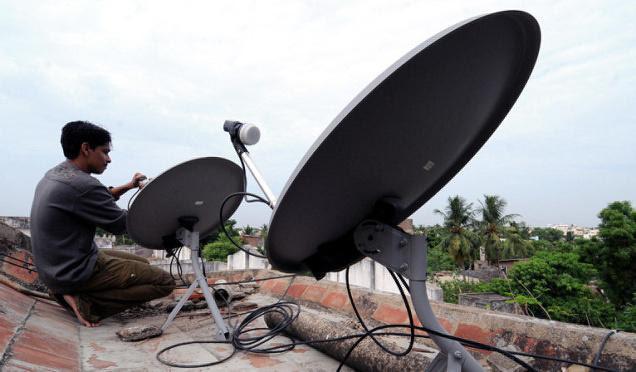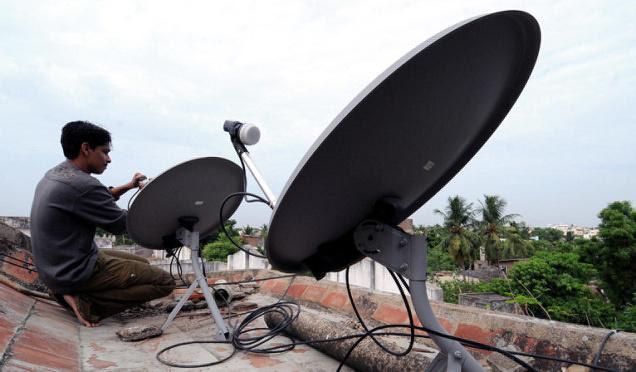 "The proposed transaction is expected to provide better synergies and growth opportunities and enable Dish TV Videocon to provide differentiated and superior service to all customers through deeper after-sales, distribution and technology capabilities, and also become a more effective partner for TV content providers in India," the companies said.
"There was a need for consolidation in the industry because of the competition and regulatory challenges. This transaction, that brings together two powerhouse brands of the cable & satellite industry in India, will provide us with a gateway to harness growth opportunities in an ultra competitive multi-player environment," said Chirman Goel.
The new entity will be valued at about Rs.17,000 crore and would serve 27.6 million subscribers in India, out of a total of 175 million TV households in India. India's DTH market is highly fragmented, and six private DTH firms—Dish TV India Ltd, Videocon d2h, Reliance BIG TV Ltd, Tata Sky Ltd, Sun Direct TV Pvt. Ltd and Bharti Telemedia Ltd are major players. State-owned broadcaster Doordarshan also runs a DTH platform for free-to-air channels called DD Free Dish.
The move, though, places the Dish TV Videocon, at the top of the pole – in terms of sales, it is now the biggest media company in the country.