Donald Trump's critics had accused him of being not the biggest fan of both women and minorities, but his latest pick for his team has come as a surprise.
Trump has picked Indian American Republican politician Nikki Haley to be the US ambassador to the United Nations. She will be representing America in at the UN, which is headquartered in New York.
Nikki Haley was born Nimrata Randhawa to Indian Sikh family in South Carolina. Her parents, Ajit Singh Randhawa and Raj Kaur Randhawa, are immigrants from Amritsar, where her father had been a professor at Punjab Agricultural University.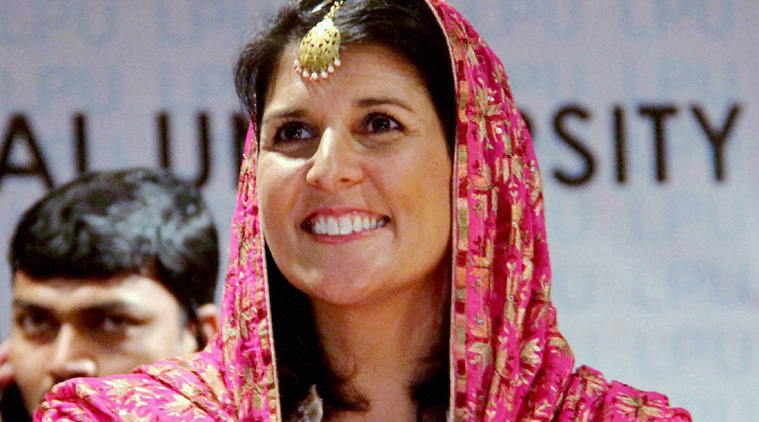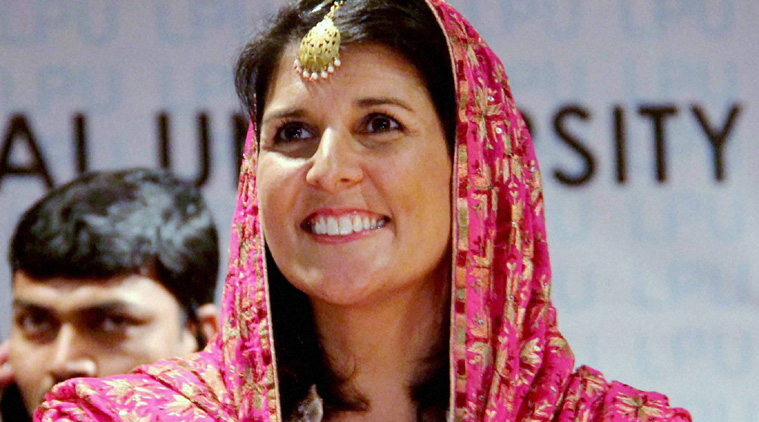 Haley had gone on to get a degree in accounting, and had joined politics in 2004, running for the South Carolina House of Representatives. She had later become the first woman to serve as Governor of South Carolina; at the age of just 44, she is the youngest current governor in the United States. In 2014, she was re-elected to a second term as the Governor, a term that will expire in 2019.
Trump has, in the past, shown an affinity towards India. He'd attended a charity event organized by the Republican Hindu Association during his campaign, declaring "I love India", and had shown a keenness to work with Prime Minister Narendra Modi. He also has business interests in the country, including an upcoming building project called the Trump Tower Mumbai, which is being constructed in association with the Lodha group.