Paytm today is one of India's most successful startups. It operates India's largest wallet, has an e-commerce arm, and is thought to be valued at nearly $8 billion (Rs. 50,000 crore). But just six years ago, Paytm was little more than a recharging website, provided online recharges for customers' mobile phones. Few could have predicted it'll become the payments and e-commerce behemoth that it is today — but those who did have done very well for themselves.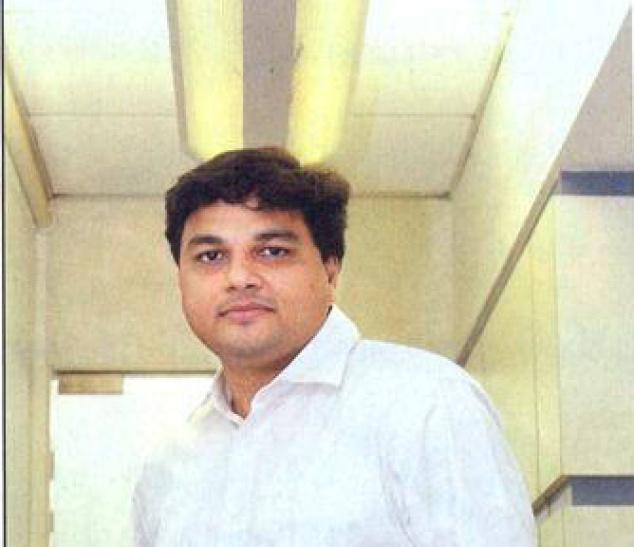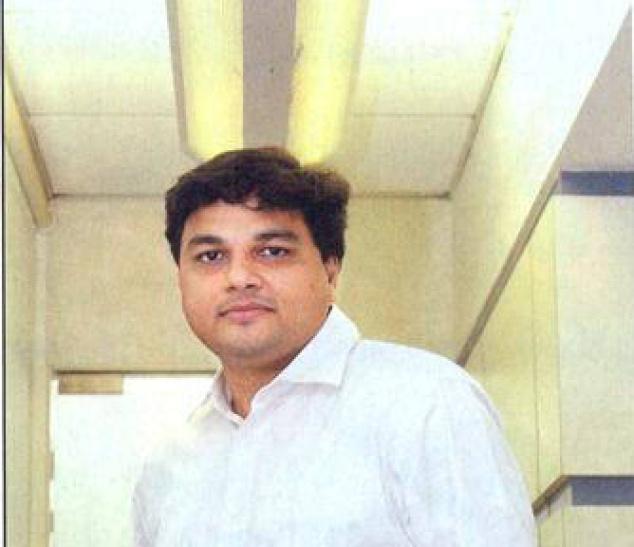 Nikhil Vora, a former banker with IDFC, has sold his 0.35% stake in One97 Communications to Alibaba for Rs. 150 crore. Vora had purchased the Paytm stake in 2011 after the company's aborted IPO during which it had sought to transition from a mobile value-added services provider to a mobile internet firm. Vora sale nets him a 75 times increase over his initial investment.
Vora's stake sale to Alibaba values Paytm at nearly $7 billion. The company is also looking to raise an additional $1-1.5 billion from Softbank, which would mean that Paytm could soon be valued at $8-9 billion. This would mean it's hot on the heels of Flipkart to be in the race to become India's most valuable startup. Flipkart was last valued at $11.6 billion after raising $1.4 billion from Microsoft, eBay and Tencent.
Vora was a star equity analyst at IDFC Bank for over 10 years, before he left in 2014 to set up his own venture fund called Sixth Sense Ventures. His personal investments include Vini Cosmetics, which runs the deodorant brand Fogg, online fashion retailer Purplle, and pre-school chain Kangaroo Kids. 
Paytm has made its early investors lots of money in the past as well. Back in 2004, CEO Vijay Shekhar Sharma had given up a 40% stake in Paytm for a mere Rs. 8 lakh, because he had loans to repay. The investor who'd invested Rs. 8 lakh later cashed out at Rs. 87 crore, netting him a nearly 1000-fold return on his investment. A 40% stake in Paytm would be worth nearly Rs. 20,000 crore today.
And Paytm's performance has also netting handsome returns to Sharma himself. Sharma was born to a middle-class family in Aligarh, and had seen times when he couldn't afford a cup of tea. But now, thanks to his 19% stake in the company, is one of India's youngest billionaires, with a net worth of over Rs. 10,000 crore.