So Elon Musk doesn't spend all his time saving the world.
When he's not pioneering the development of electric cars as CEO as Tesla, or taking humans to space as CEO of SpaceX, or enabling humans to communicate merely through thought as CEO of Neuralink, Musk does seem to find time to date. And if his recent posts are any indication, the real-world Iron Man is also in a serious relationship.
Musk has posted a picture with actress Amber Heard on his Instagram — and a similar picture was put up by Heard moments later. Musk and Heard are at dinner at a restaurant in Australia, and Musk has a huge telltale kiss mark on his cheek that he's making no attempt to hide.
Amber Heard, who's acted in movies like Pineapple Express, Zombieland and 3 Days to Kill, is in Australia shooting for DC Comics movie Aquaman. Musk apparently flew down under to visit her, and the two have been spending time together. TMZ reported that the two had gone ziplining.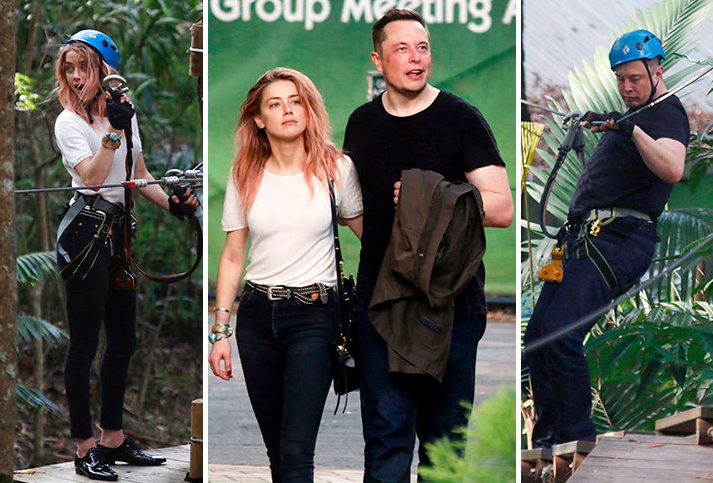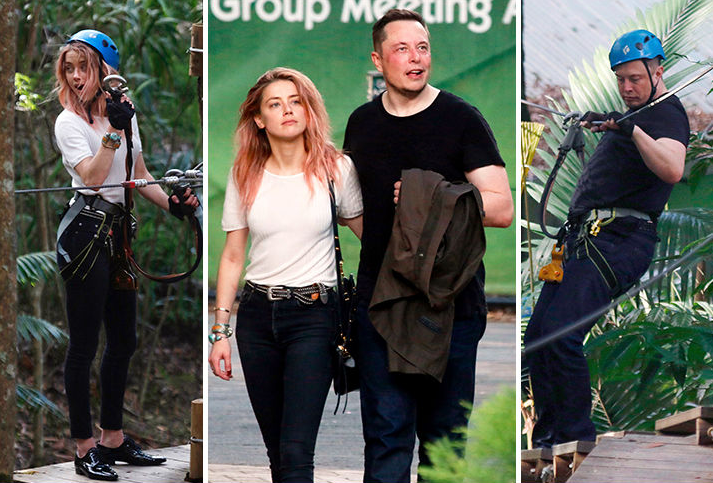 Musk and Heard apparently began seeing each other a year ago. Musk has been married thrice and has five children, all from his first marriage to Canadian author Justine Wilson — they'd been married from 2000-2008. Musk had then married English actress Talulah Riley in 2010, before separating in 2012. They'd remarried in 2013, before calling it quits again in October last year.
Amber Heard has come out as bisexual in 2010. She'd married actor Johnny Depp in February 2015 — they'd met during the filming of The Rum Diary in 2011. However, she'd filed for divorce in May 2016 and obtained a temporary restraining order against Depp, stating in her court declaration that he had been "verbally and physically abusive" throughout their relationship. Johnny Depp had denied the charges, and Heard had received $7 million for dropping the suit.
Things between Musk and Heard, though, appear to be serious — three of Musk's kids accompanied him to Australia where they spent time with the duo.