In a move that is likely to send shock waves among thousands of Indians applying for H-1B work visas in US for the next fiscal beginning October 1, 2017, a policy memorandum has ruled that an entry level computer programmer would no longer qualify as a specialist profession. The ruling has been given by the US Citizenship and Immigration Services (USCIS). A specialist profession is a must for issue of a H-1B work visa.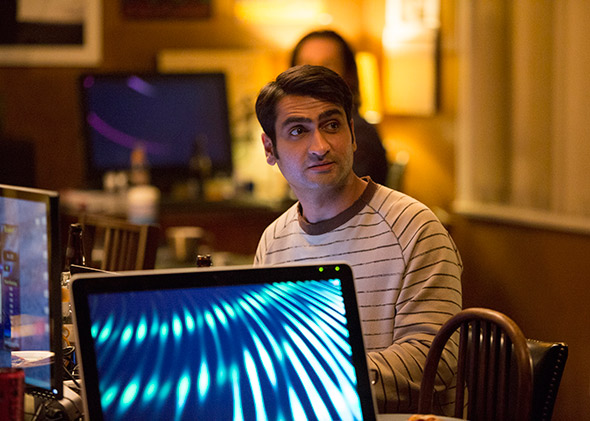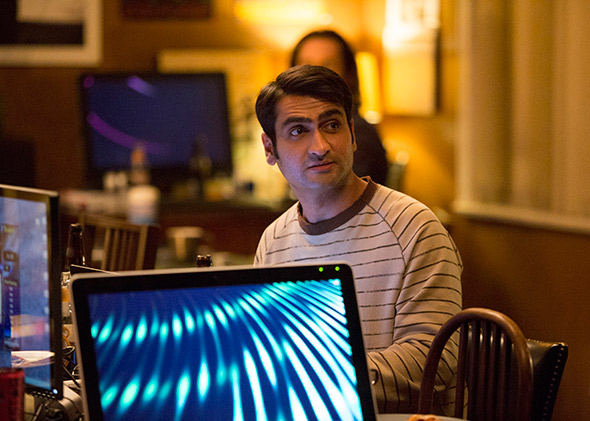 The ruling – which comes just one day before the start of acceptance of H-1B visa petitions – has reversed the 16-year old US guidelines that were issued in the context of addressing the new millennium needs. It states that "the fact that a person may be employed as a computer programmer and may use information technology skills and knowledge to help an enterprise achieve its goals in the course of his or her job is not sufficient to establish the position as a speciality occupation." The petitioner "must provide other evidence to establish that the particular position is one in a specialty occupation".
The ruling has held that the earlier guidelines were based on 1998-99 and 2000-01 editions of the Occupational Outlook Handbook, which is now obsolete. The Bureau of Labour Statistics in its Occupational Outlook Handbook identifies 10 different kinds of computer and IT occupations. These include computer and information research scientists with a doctoral or professional degree, who normally invent and design new approaches to computing technology and find innovative uses for existing technology.
The intention of the ruling is to push companies to hire only high-skilled workers from abroad and leave low or medium level jobs for Americans, the stated position of the Trump administration.
The H-1B visa is a non-immigrant visa that allows US firms to employ foreign workers in occupations that require theoretical or technical expertise. The technology companies depend on it to hire tens of thousands of employees each year. The US grants 85,000 H-1B visas under an congressionally mandate cap every year, of which 65,000 are given to foreigners hired outside the US and 20,000 to international students enrolled in US colleges and universities.