Ray Ban – and several other eyewear brands – have a new home.
French lensmaker Essilor International has bought Luxottica Group for $24 billion (Rs. 1,60,000 crore). Luxottica operates brands such as Ray Ban, Persol, Oakley, Lenscrafters, Sunglass Hut, Apex by Sunglass Hut, Pearle Vision, Sears Optical, Target Optical, Eyemed vision care plan, and Glasses.com, and is the largest retailer of eyewear in the world. It also makes frames for luxury brands such as Armani, Chanel, and Prada.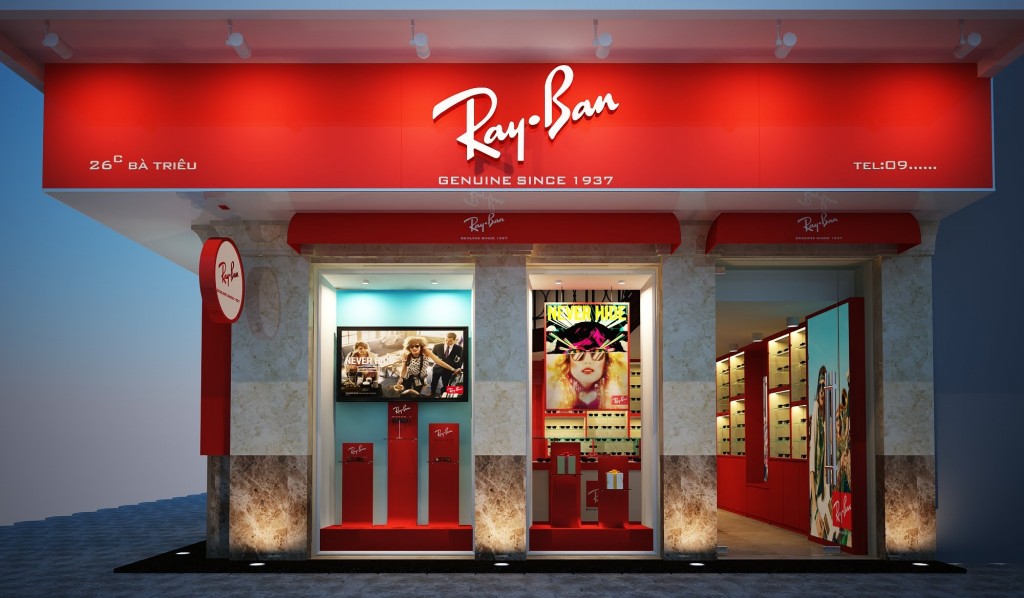 Essilor, on the other hand, is the largest manufacture of eyewear in the world. The companies said they expect revenue and cost synergies of 400 million euros to 600 million euros in the medium term.
Leonardo Del Vecchio, Luxottica's founder and controlling shareholder, will lead the new company with equal powers as Essilor Chairman and Chief Executive Officer Hubert Sagnieres, 61. Del Vecchio will be the single largest shareholder, controlling a stake of between 31 and 38 percent.
Before the deal, Luxottica had a global market share of 14%, and Essilor had a market share of around 13%. The merger will create an eyewear behemoth that will control over 27% of the market and will have more than $15 billion euros (Rs. 1 lakh crore).
Leonardo Del Vecchio had founded Luxottica in 1961 in a small town in northern Italy; today the company is headquartered in Milan. He had begun his career as the apprentice to a tool and die maker in Milan, but decided to turn his metalworking skills to making spectacle parts. In 1967, he started selling complete eyeglass frames under the Luxottica brand, which proved successful enough that by 1971 he ended the contract manufacturing business. The company had gone public in 1990.