Punit Soni, after a protracted period of speculation, has finally quit Flipkart. He's sent a farewell mail to senior management to this effect, and Friday will be his last day at work. An OfficeChai source has seen a copy of the email.
OfficeChai was the first to report that Soni had quit Flipkart 3 months ago, but the news was denied by the company.
Soni had joined Flipkart in February 2014 as a part of the hires that Flipkart had made from Silicon Valley. Prior to joining Flipkart, he'd been a Vice President at Google at its Motorola Mobility division.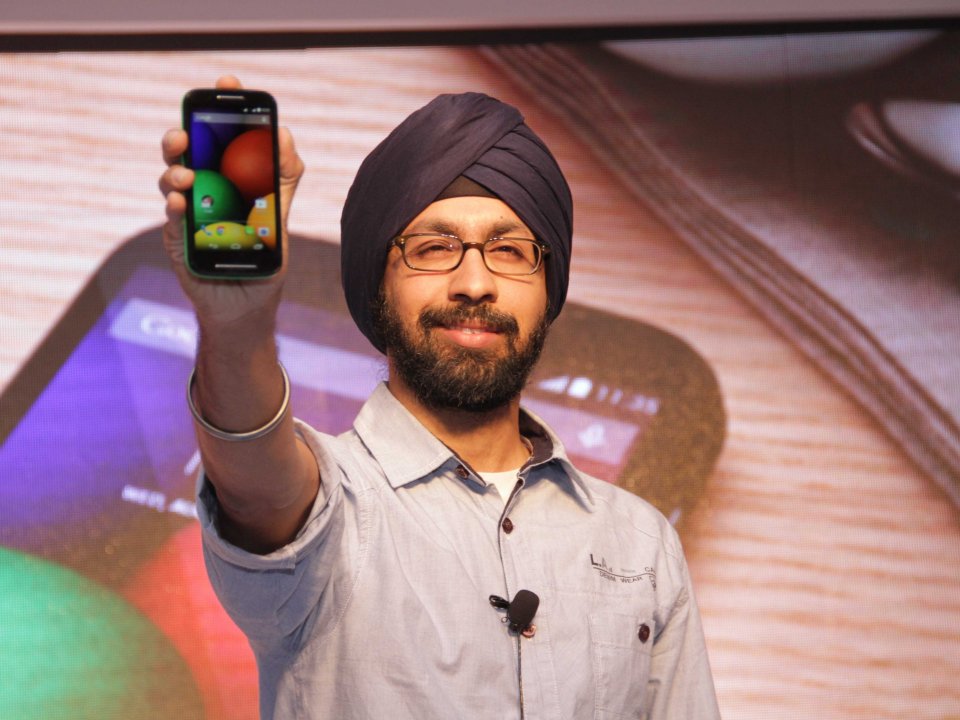 At Flipkart, Soni had spearheaded the Flipkart Ping and image search projects, the response to both of which had been indifferent. He'd tried to bring some of Google's culture to the Indian e-commerce giant, including allowing beer at office, and a change in the job ladder classification. He'd also been helping with Flipkart's outreach efforts, holding office hours to help budding entrepreneurs.
Soni was being paid a Silicon Valley-like compensation at Flipkart, which included a base salary of around Rs. 6 crore and stock options of Rs. 3-6 crore.
With Soni's exit, Flipkart's entire top leadership prior to its management rejig has quit the company. Mukesh Bansal, who was the head of the commerce platform, and Ankit Nagori, who was Flipkart's Chief Business Officer, had quit in February to launch their own venture together. Last month, the head of its seller platform, Manish Maheshwari had quit after just 14 months with the company. Prior to the rejig, Soni had been the Chief Product Officer at Flipkart.
In February, Flipkart has seen its valuation fall by 27% after Morgan Stanley devalued its holding in the company.