India is an important market for Facebook – it is now the social network's biggest audience, and as of a few months ago, was a prime target for its ambitious Free Basics program. But Facebook isn't content with merely being India's top social network – it's now eyeing India's biggest craze – cricket.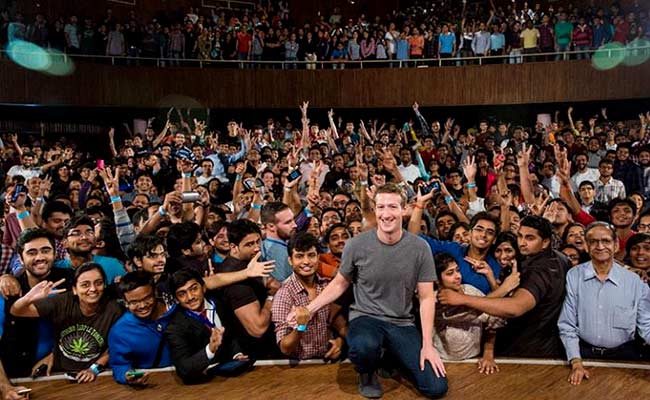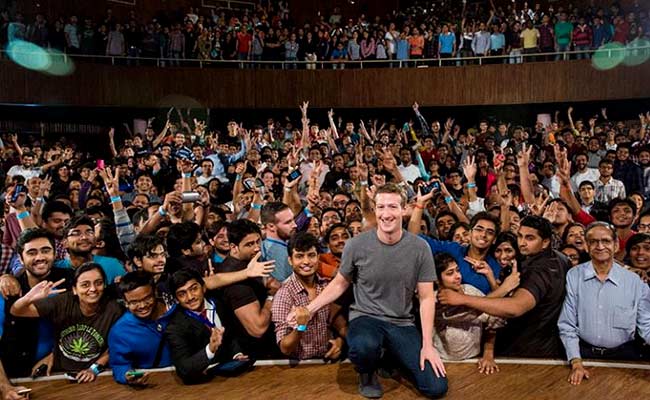 Facebook has purchased the tender documents for the digital media rights of the Indian Premier League, Mint has reported. Facebook has joined Twitter, Amazon and Reliance Jio in expressing interest in the digital media rights of the tournament.
And it's just not any expression of interest – buying the tender documents costs these companies $10,000 (Rs. 6.8 lakh).
It will be interesting to see how Facebook aims to leverage the digital rights, should it receive them. In recent months, Faebook has made a big push for live content—from "behind the scenes" access to first-person athlete question and answers, to live games. "We've seen great results when we've streamed games live, and continue to be interested in testing the viability of this content on Facebook," said a company spokesperson.
BCCI will award the television rights for 10 years starting from 2018 and digital media rights for five years. The competitive bidding process will close on 25 October and its results will be announced the same day. BCCI isn't obliged to choose the highest bidder though – it will look at the bids and the value they bring, and then choose a partner.
What this means is that Facebook has a significant advantage over other players. With nearly 200 million users in the country, it has a reach that surpasses that of all other mediums in the fray. And this isn't the first time that Facebook will work with a cricket tournament – it had broadcast the Caribbean Premier League live across forty countries before this.
There are exiting times ahead for Indian cricket fans.