Facebook is lending a helping hand to its employees who have to suffer through the loss of a loved one.
The company will now provide 20 days of paid leave to employees who lose an immediate family member. It will also provide up to 10 days of paid leave if there's a death in an employee's extended family. "We're extending bereavement leave to give our employees more time to grieve and recover," said Facebook COO Sheryl Sandberg in a Facebook post. Until now, Facebook employees were entitled to 10 days of bereavement leave.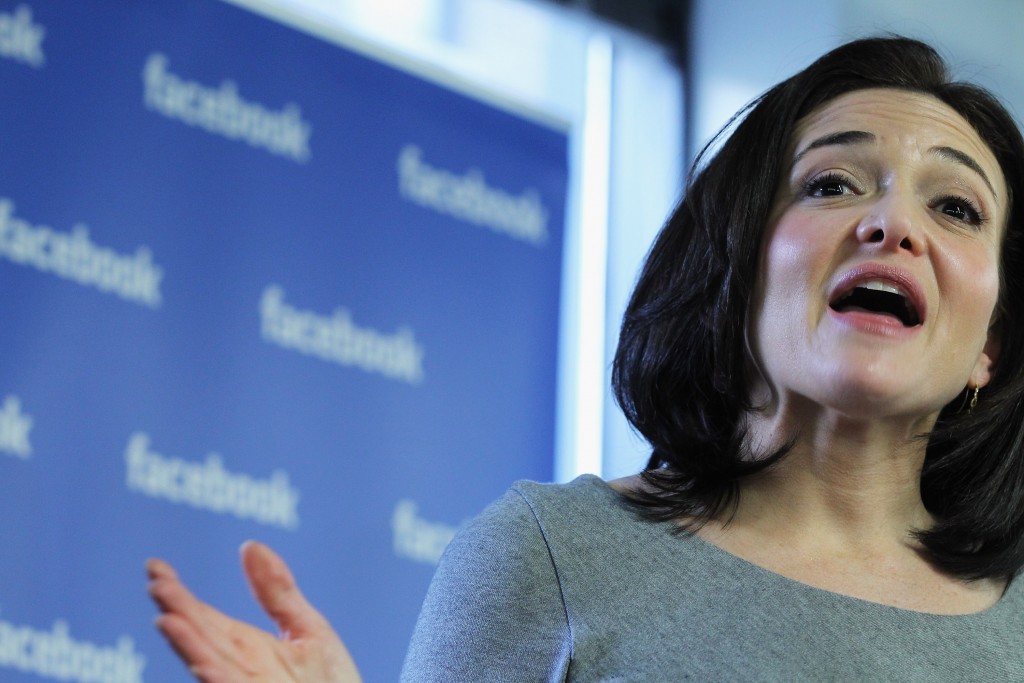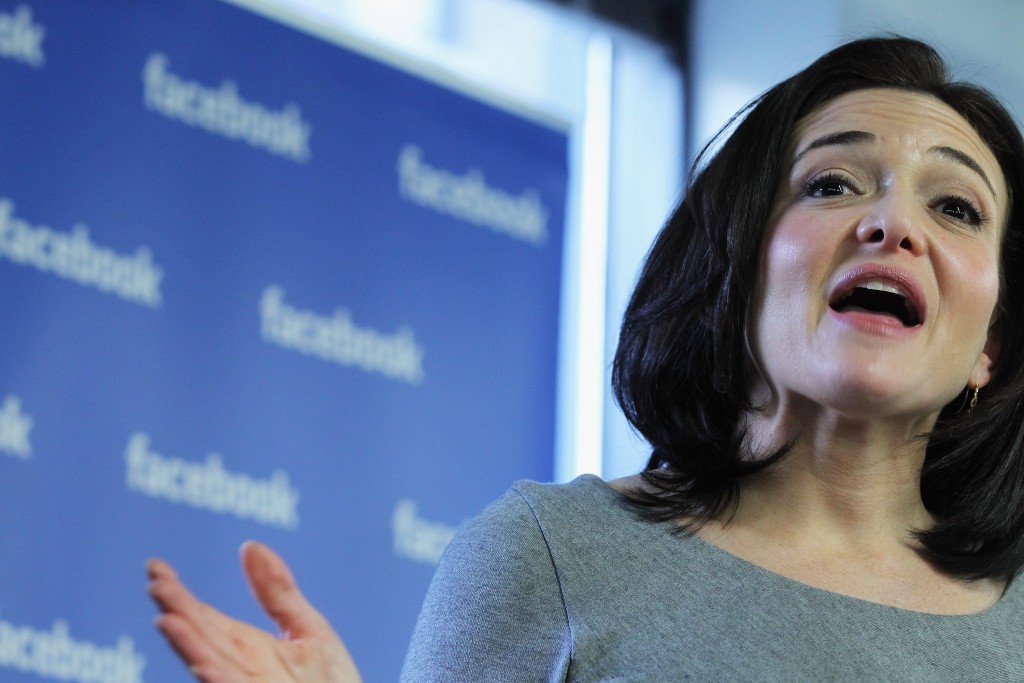 The company will also provide employees with up to six weeks of paid leave to care for a sick relative. It's also introducing something called paid family sick time, which will allow employees to take three days off to take care of a family member with a short-term illness.
"Our workforce is by far our greatest asset— and we've seen again and again that being committed to our people makes our people more committed to Facebook," wrote Sandberg. She herself has had to go through the painful process of losing a loved one while employed – her husband, SurveyMonkey CEO Dave Goldberg had died from a head injury after falling off a treadmill. "Amid the nightmare of Dave's death when my kids needed me more than ever, I was grateful every day to work for a company that provides bereavement leave and flexibility," said Sandberg. "I needed both to start my recovery."
Many Indian companies offer little to no bereavement leave, while some MNCs offer 3-5 days. Facebook's 20 day leave will set the bar higher for firms worldwide to help employees cope with loss.