Online's going offline, and offline's coming online. America's largest offline retailer Walmart recently spent $3 billion to acquire Jet.com, an online e-commerce player; Amazon, America's biggest online retailer is now opening physical shops and bookstores. The conventional wisdom is stacked towards omnichannel retail, and a big new development in India has only reinforced this trend.
Online baby products seller FirstCry is acquiring offline retailer Mahindra BabyOye for Rs 362.1 crore in a primarily stock deal. First-Cry will acquire the baby products unit of $18 billion Mahindra & Mahindra group, which in turn will invest in the Pune-based startup.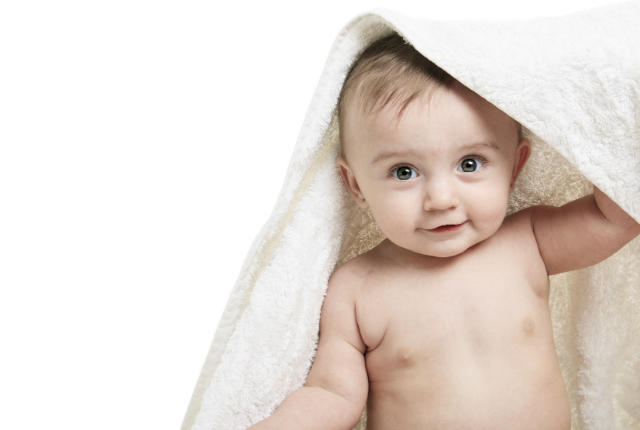 FirstCry was founded in 2010, and has become one of the largest players in the online baby products space. BabyOye had also been founded as an online player in 2010, and had been acquired by Mahindra and Mahindra in February 2015. After its acquisition, Mahindra and Mahindra had expanded it aggressively offline, opening 39 stores under franchisee agreements and 81 company-owned stores across the country.
But it had proved to be a drag on the Mahindra and Mahindra group – BabyOye had seen revenues stagnate between Rs 205 crore and Rs 230 crore for the last three financial years, and was reporting losses ranging from Rs 114 crore to Rs 121 crore during the period.
"With this transaction, our true omni-channel potential will evolve as we will have a significant network to take the orders online and get them delivered or picked up from stores," said FirstCry CEO Supam Maheshwari. As a part of the transaction, FirstCry  raised Rs 226 crore in fresh funding from Mahindra and other investors, valuing it close to Rs 2,000-2,330 crore. Its valuation has reported doubled over the last year.
That valuation puts it among the top echelons of India's e-commerce startups. FirstCry might be dealing with baby products, but they aren't kidding around.