Flipkart appears to have put the final nail in the coffin of its app-only push that it began in May last year. Its latest sale, centered around Republic Day, will be available on both desktop and app. There's also a company-wide move to make all products and services available on desktops.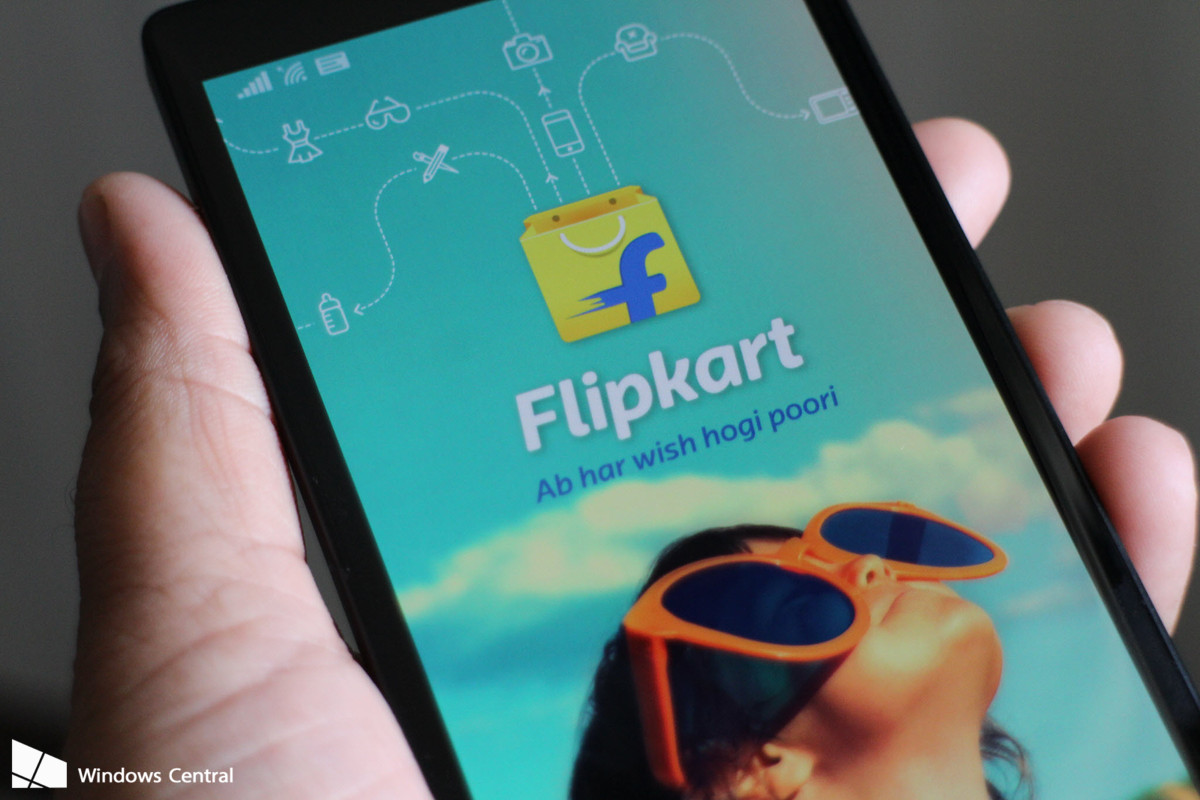 Flipkart had first toyed with the idea of going app-only after its subsidiary Myntra had shut down its website in May last year. Flipkart had assumed that getting its users on the app would lead to better customer retention and engagement. Its competitors, however, had remained skeptical. Snapdeal CEO Kunal Bahl had called it "the most customer unfriendly move", and the idea had been panned on social media as well.
But Flipkart had persisted. While the company hadn't shut down its website, it had implemented several measures to get its customers on the app. Flipkart had begun offering certain products and offers exclusively on the app. Its flagship annual sale, the Big Billion Day sale, was available only on app this year. And the company had run promotions and offered affiliates high commissions for each app download.
But the app-only strategy hasn't worked as intended. There were a lot of app uninstalls among customers using low-end smartphones. A majority of Indian users in Tier 2 and Tier 3 cities use smartphones that cost below $100, and often install only as many apps as they can hold. 
Flipkart's pull back of its app-only plans had begun in November last year, when the company had launched Flipkart Lite, a mobile site that works on Chrome and Safari. Until then, mobile users who tried to access the site were being directed to the app.