Close on the heels of letting go of 400 people for performance reasons, Flipkart is looking to gradually phase out 800 more, the Hindu has reported. While the previous round of firings had culled employees in the customer support and operations department, this time around employees from the technology and corporate team, with salaries ranging from Rs. 10-50 lakh, are likely to be impacted.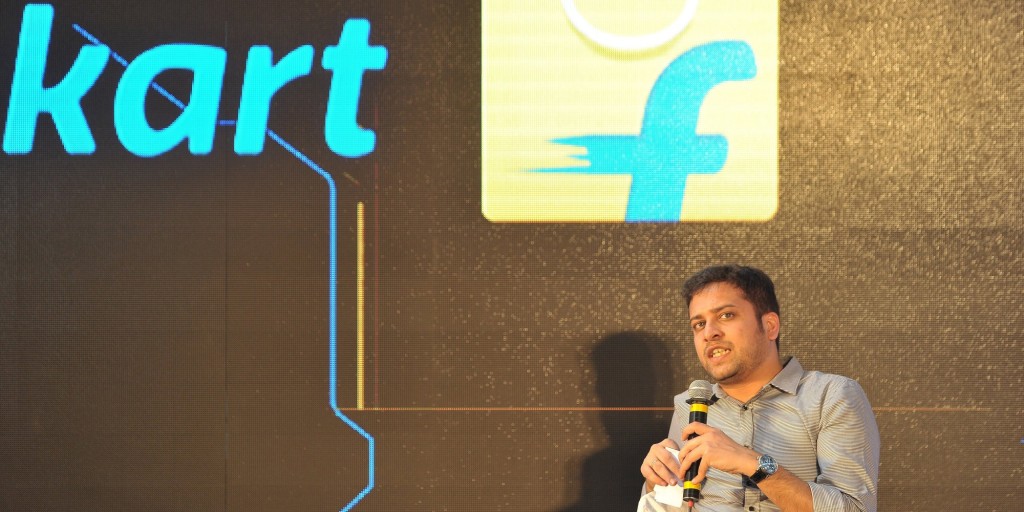 Flipkart now has over 30,000 employees. The technology team, which is likely to be the hardest hit, has 1,000 employees, who're in software engineering, product management and UX and UI roles. 
The timing of the layoffs has surprised many in the company, which is gearing up for its Big Billion Day sale next month. The Big Billion Day sale is the most hectic period for Flipkart employees, and the large volumes of sales over a short period requires all hands to be on deck. Many Flipkart employees spend nights in office during the sale, as they monitor volumes and systems as they groan under the weight of eager shoppers looking for deals.
This time around, enthusiasm around the Big Billion Day sale is a lot more muted. "The dates of the Big Billion Day sale haven't been announced yet, and the (previous) layoffs have affected the momentum," a source at Flipkart told OfficeChai. Snapdeal, on the other hand, has announced it will be hiring 10,000 temporary employees for its Diwali sale. 
Flipkart has been suffering thanks to the increasing competition from rivals Amazon and Snapdeal. All three major e-retailers carry out sales at similar times, and this leads to an inflation in associated costs – rivals quickly snap up advertising pages in major newspapers, and the demand for contractual delivery personnel also shoots up. The profusion of offers also splits up customer sales three ways.
The increased competition has also put even further pressure on Flipkart's bottom lines. The company had made losses of Rs. 2,000 crore last year, which was up from a loss of Rs. 714 crore in 2014. Markets too have been jittery about Flipkart's constant losses and its ability to become the clear market leader; several mutual funds have been snipping its valuation over the past year, and it now sits at around $10 billion, down from $15 billion a year ago. 
Flipkart's decision to trim its workforce might be unpopular, but it's perhaps a response to the exigent circumstances. A few years ago, Flipkart's hiring decisions had not accounted for Amazon's $2 billion India war chest, and the increasing competition it would face from other players. Things have changed since then – in the new environment, it's perhaps smarter to cut your burn rate and wait and watch.
Update: A Flipkart spokesman contacted OfficeChai with this statement: "We completely and unequivocally deny any layoffs at Flipkart, as reported in some section of the media. This is completely false and baseless. There are no plans for layoffs  in any team in the coming months. In-fact we are confident that Big Billion Days will be bigger and better than before this year. In addition to having the new capability of alternate delivery model, we are looking at hiring more than 10,000 temporary staff in logistics and last mile across the country to take care of the massive demand that we are expecting during the festive season."