India's crowded wallet space has a big new entrant. After many months of speculation, Flipkart has finally come up with its own digital wallet. Dubbed Flipkart Money, the wallet is being powered by FX Mart, a Punjab-based company that Flipkart had acquired last year. FX Mart has a license from RBI for operating a prepaid payment instrument till August 2019.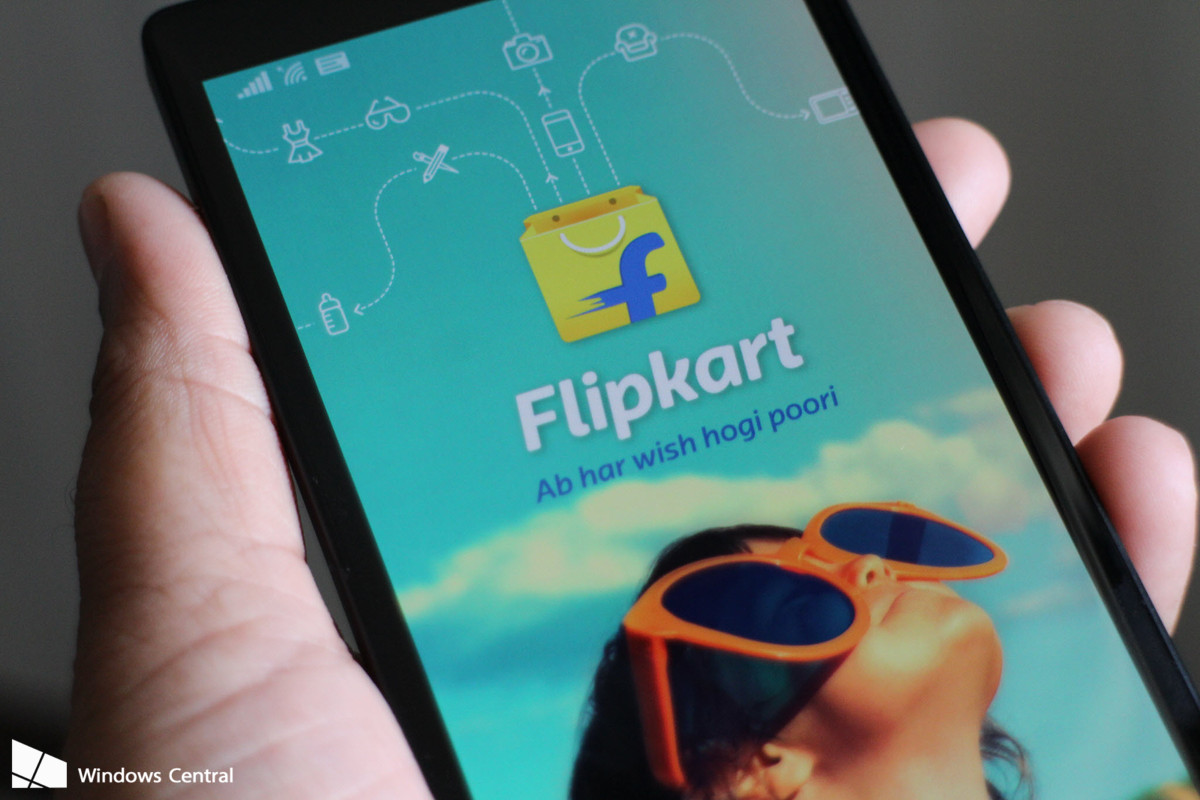 Flipkart is late to the wallet game which has already seen great traction from companies who've been luring users with cashbacks and other incentives. Flipkart chief competitors in the e-commerce space already have successful wallets – Paytm has India's most popular wallet with over 120 million subscribers, and Snapdeal's Freecharge wallet, which was launched late last year, has been growing fast.
Flipkart Money has been launched on the company's Android app, where users can hold a balance of Rs 10,000 at a time. Consumers can top up the wallet with a maximum of Rs 25,000 a month using their credit cards, debit cards or via net banking.
Cash can be withdrawn from the wallet to the cards or the bank account. The wallet can currently only be used for transactions on Flipkart.
Flipkart Money will come in handy while handling refunds, especially in the case of cash on delivery payments that account for a majority of Flipkart's transactions. Around 15% of ecommerce shipments end up in returns, estimate industry experts and this translates into huge numbers for a company of Flipkart's scale. The wallet is also expected to be helpful in retaining customers on its platform through the use of cashbacks.