It turns out that Flipkart's COO Nitin Seth might not have quit of his own volition.
Seth has sent Flipkart a legal notice over his ouster, Economic Times reports. He was supposedly fired from the company, and is unhappy over how the process was carried out. In the legal notice, Seth has challenged his removal, and says that the move was illegal.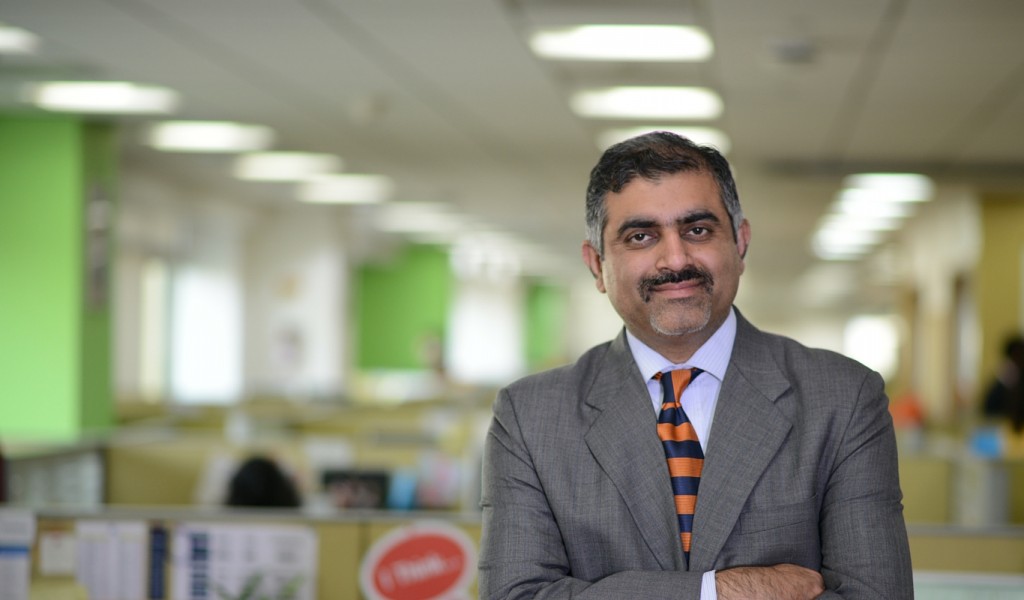 Seth had left Flipkart on 31st May this year. He had joined the company in February 2016 as its Chief People Officer, and was eventually made COO in January. Besides Human Resources, Seth was also the head of Flipkart's logistics divison eKart and the firm's strategy function. A week prior to his removal, his HR role had been transferred to CEO Kalyan Krishnamurthy. 
His departure hadn't raised many eyebrows, given how a steady stream of high ranking executives had been leaving Flipkart over the last year. Its Chief Product Officer, Chief Business Officer, Chief Technology Officer, Chief Financial Officer and Head of Design had all quit, and Seth's departure had seemed to be in line with the other exits.
And there had been indications that some of these departures had happened on less than pleasant terms. After he'd left, Flipkart Chief Product Officer Punit Soni had repeatedly made veiled references to how Amazon was likely to beat his former employer in India, and few departing executives had publicly talked about how much they'd enjoyed their time at the company.
But Seth's legal notice would indicate that things went seriously awry between him and Flipkart. An unnamed source told ET that Seth was fired because could not culturally fit into the organization. "We have to see how strong the case is for him against Flipkart as it has to be judged from multiple legal perspectives," said another source. Seth's move could result in a long legal fight that would come at an inopportune time for Flipkart, given how it's hiring for several senior roles.
And having had to fire their own head of HR must've been a strange irony for Flipkart. If the person in charge of maintaining the company's culture themselves didn't fit into the company's culture, who really does?