Google's betting big on India. After India became the first market for the launch of Allo, its messaging service, and the company partnered with the Indian government to set up Wifi at stations across the country, Google is now setting up its first data center on Indian shores.
The data center will be located in Mumbai and is expected to come up by 2017.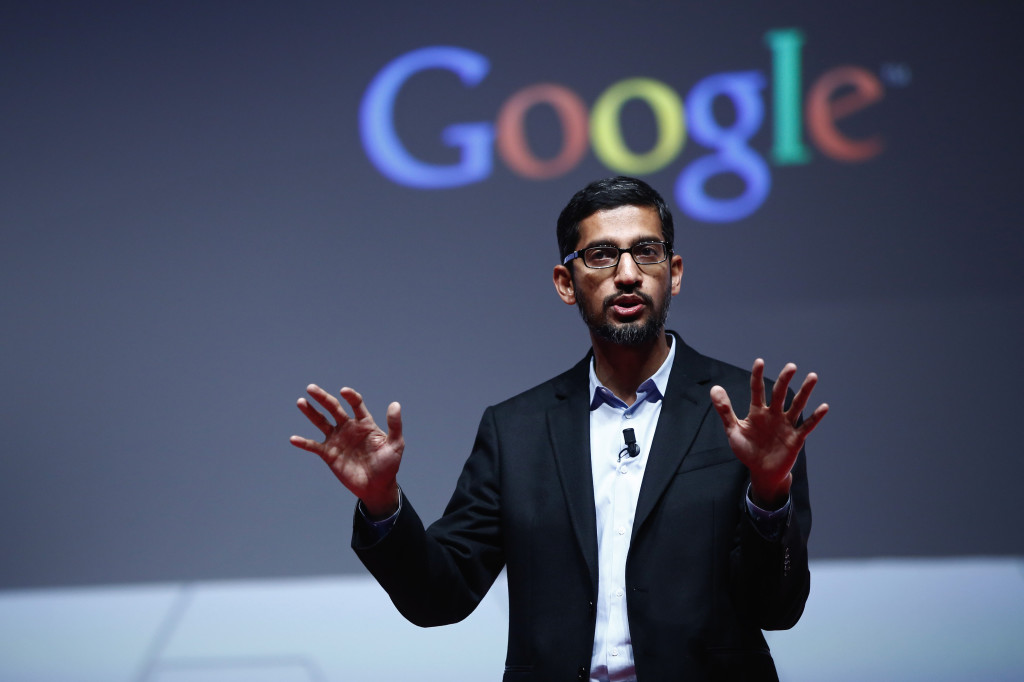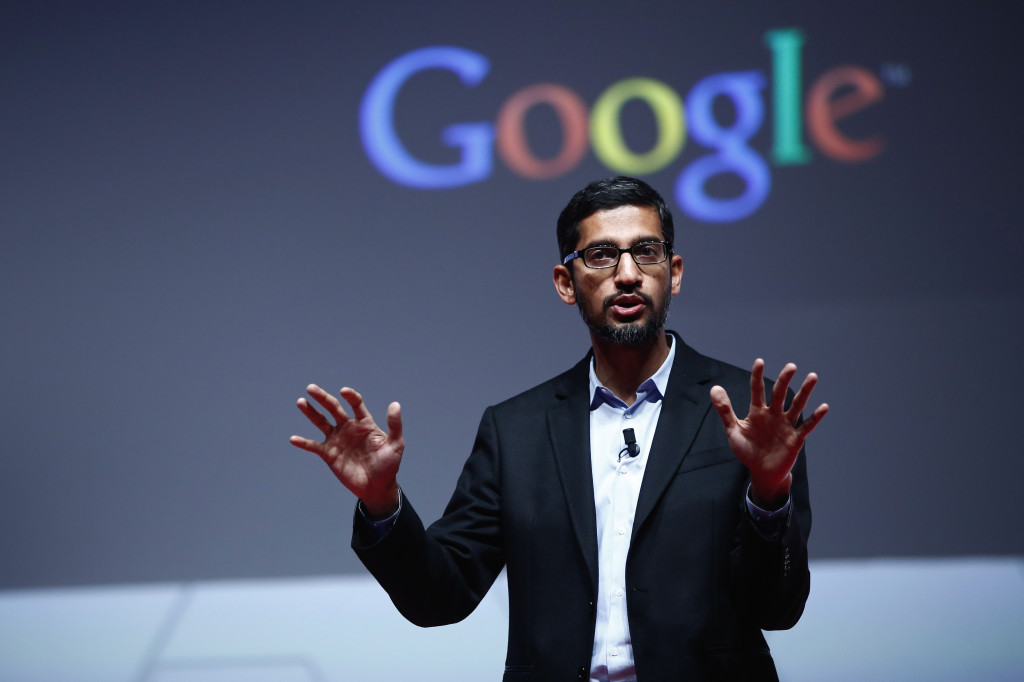 Having a data center in India will boost Google's cloud presence in the country. It will lead to lower latency, and thus, faster speeds, for its cloud services in India. It will also help Google get past some regulations – the financial services industry, for instance, does not permit data to be transmitted outside the country. Having a data center in India will encourage companies and consumers to pick it for their enterprise solutions.
Several international companies already have data centers in India. Microsoft already has three data centers in India for its Azure platform, and Amazon had set up a data center in Mumbai in June for Amazon Web Services. Additionally, hosting provider Digital Ocean had also set up a data center in Bangalore earlier this year.
Google Cloud already has customers – Wipro, Ashok Leyland, and Dainik Bhaskar Group are some Indian companies that are building on Google Cloud Platform. Globally, Google's major clients include Snapchat, Niantic Labs, the company behind Pokemon Go, and Evernote.