Exactly a month ago, the Modi government had taken the Rs. 500 and Rs. 1000 notes out of circulation overnight. The move was expected to help fight black money, and also move India to a digitally transacting economy. And the government has just shown that it's serious about its digitization push.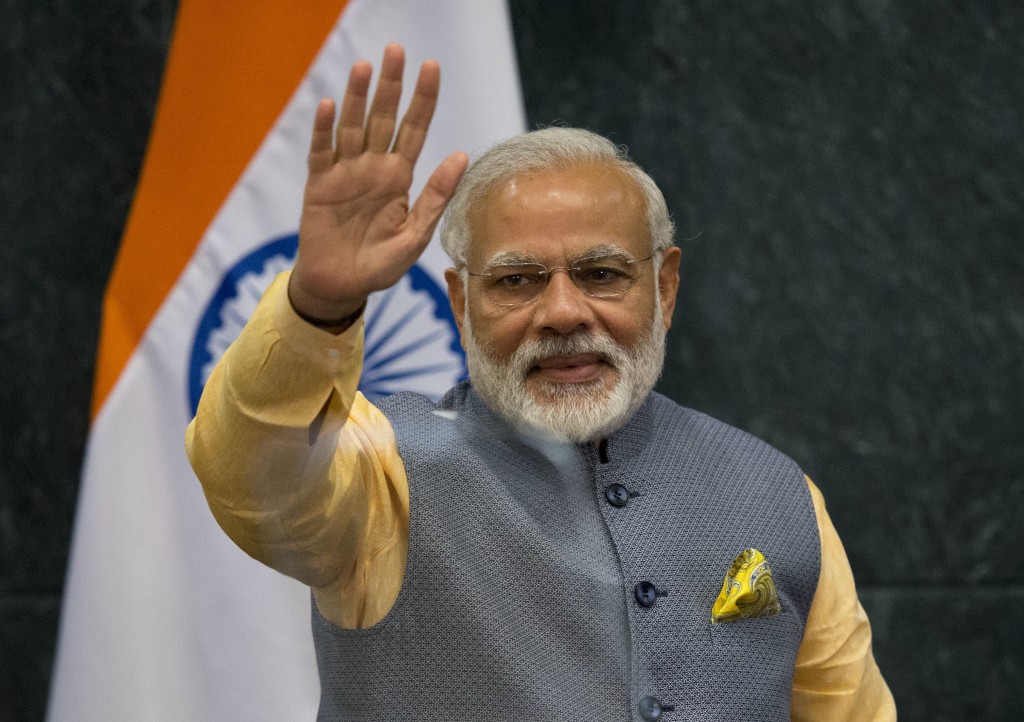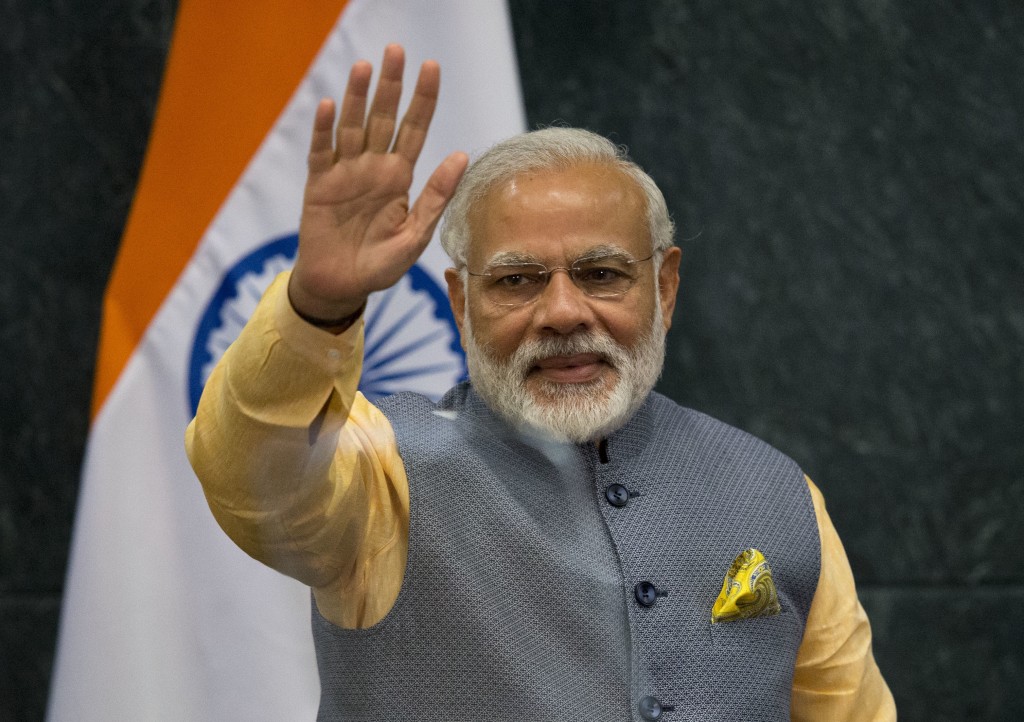 Finance Minister Arun Jaitley has announced a slew of incentives for people who transact digitally. Here are the salient points.
Petrol & Diesel: Petrol and diesel was made cheaper by 0.75% for those transacting through digital wallets or cards for payments.
Railways: Monthly and seasonal tickets on sub-urban railway will be cheaper by 0.5% for people using plastic money or e-wallets. The government will also offer 5% discount for paid railway services if customers use digital payment modes. Those who book railway tickets online will get Rs 10 lakh accident insurance.
Life Insurance: 10% and 8% discount will be offered in case of general and life insurance for buying new policy or paying premium online via PSUs websites.
Service Tax: Credit and debit card transactions up to Rs 2,000 will be exempted from service tax.
Highway tolls: 10% discount will be available on use of digital mode for paying for RFID or fast-tags for highway toll.
The government expects that these discounts will be financed by removing the cost of cash transactions from the economy. "We were using excessive amount of cash and very limited amount of digital transactions till November 8," Jaitley said.
The move is expected to come as a huge relief to millions of Indians who had been inconvenienced by the demonetization move, and were uncertain about the benefits it would bring to their daily lives.