People had been speculating that the grocery delivery business might not have the best unit economics, but we finally have some data on just how brutal it is. Grofers CEO Albinder Dhindsa has told Financial Express that the company makes around Rs. 16 lakh in revenue per day. That sounds impressive, but there's a kicker – in order to get this revenue, the company incurs daily losses of Rs. 24 lakh.
This translates to the business losing Rs. 7.2 crore every month on revenues of Rs. 4.8 crore.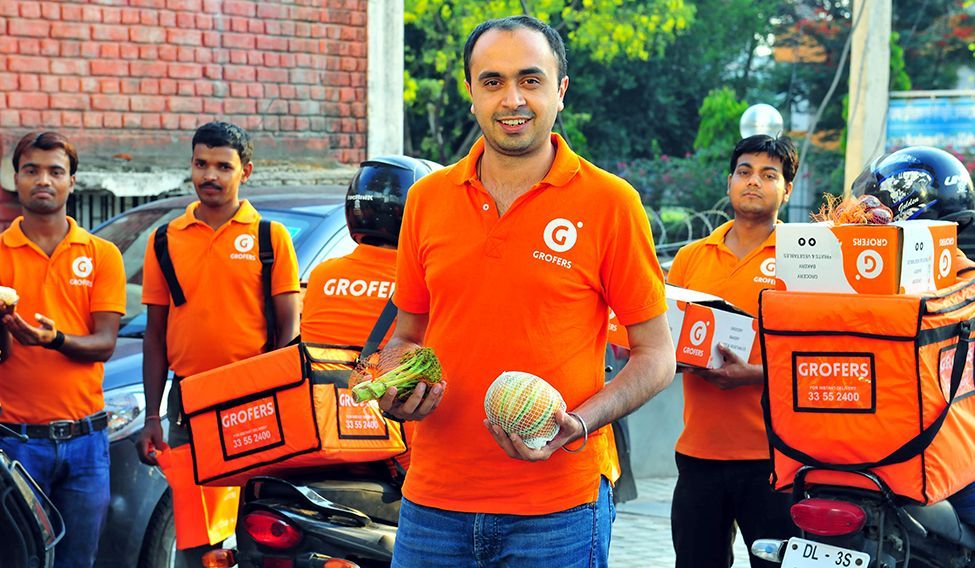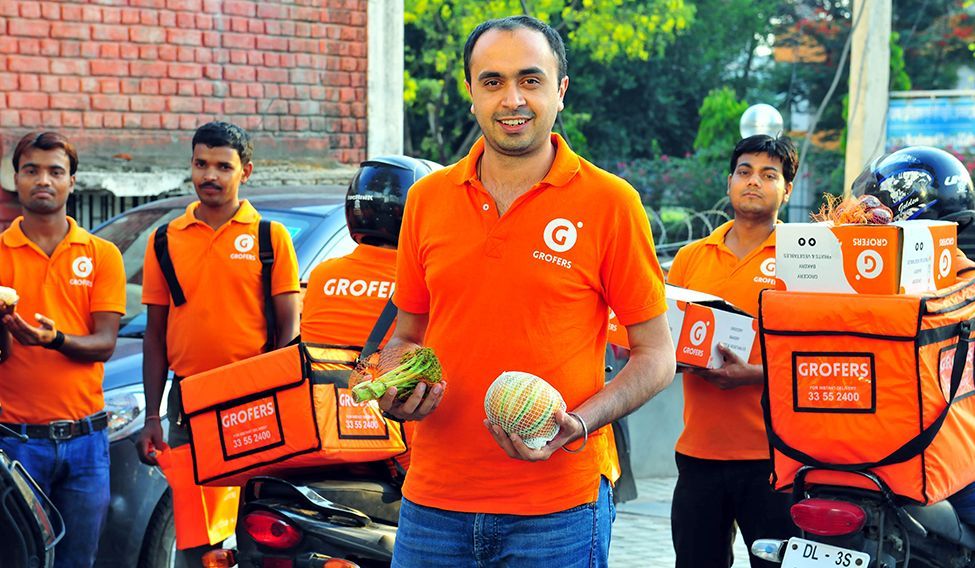 Currently, Grofers clocks 20,000 orders a day at an average ticket size of Rs 750. It generates 85% of its orders from the top 11 cities. In Gurgaon alone, 74 delivery boys service 800-1,000 orders a day.
But not all cities do as well, and the losses arise from cities which have unused capacity. "In Mumbai, for instance, if we have the capacity to deliver 100 orders, we are currently delivering only 50," says Dhindsa. In contrast, it operates at 75% capacity in Gurgaon on weekdays and at 90% on weekends.
Grofers isn't alone in struggling with unit economics in the grocery delivery business. Earlier this year, Peppertap had first pulled out of 6 cities before shutting down operations completely. Prior to that, Ola and Flipkart had shut their own grocery delivery services, Nearbuy and Ola Store.
Grofers is among the few players that's still in the game, but there are signs that it's not doing all that well. Last month, it had cancelled the job offers of some BITS Goa students, including one who was checked into his hotel ready to begin his job when he was told he was no longer needed. It later transpired that was a part of a series of a larger series of layoffs which had seen around 200 people being fired.