A decade ago, being hacked meant you could be locked out of your computer. A hack today can mean that you're locked out of your hotel room.
Guests at Romantik Seehotel Jaegerwirt, a luxurious 4-star hotel with a beautiful lakeside setting on the Alpine Turracher Hoehe Pass in Austria, realized last month that they couldn't get into their rooms – their electronic keycards had stopped working. And it wasn't a malfunction – a hacker group had remotely gained control of the system, and was holding the hotel hostage until they paid up.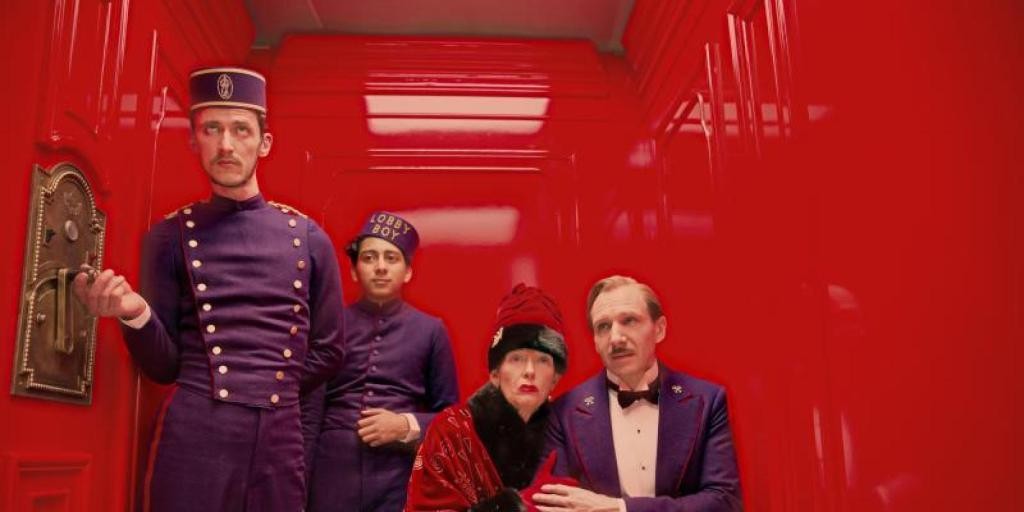 "The house was totally booked with 180 guests," said Managing Director Christoph Brandstaetter. And it wasn't only the keycards that were compromisd – the hack even shut down all hotel computers, including the reservation system and the cash desk system.
The hackers then contacted the hotel management and promised to restore the systems quickly. All they had to do was  pay them 1500 euros (Rs. 1,08,000) in bitcoin.
"We had no other choice. Neither police nor insurance help you in this case," said Brandstaetter. The hotel apparently quickly paid up, and hackers immediately unlocked the key registry system and all other computers, making them all run as normal again. Relieved guests were once again able to enjoy the views of the snow-covered Alps from their rooms. 
It was cheaper and faster to pay up, said the management. The hack had coincided with the first day of the winter season, when footfalls had been high, and guests can tend to be displeased if they don't even have access to their rooms.
Incredibly, this wasn't the first time the hotel was being targeted. Hotel management said that they have now been hit three times by cybercriminals, who this time managed to take down the entire key system. "The restoration of our system after the first attack in summer has cost us several thousand Euros. We did not get any money from the insurance so far because none of those to blame could be found," the management said.
The hotel is now going back to the basics to fight the hacker threat. "We are planning at the next room refurbishment for old-fashioned door locks with real keys. Just like 111 years ago at the time of our great-grandfathers," said the Managing Director.