Like every other Saturday, Sushil Kumar turned up on time at the HelpChat office. He worked as a Brand Expert for the company, remotely answering user queries on their app. However last Saturday was different. At 11 am, the HR team called Sushil and a few other employees to their office. "We will not be requiring your services any more. Today will be your last day at work."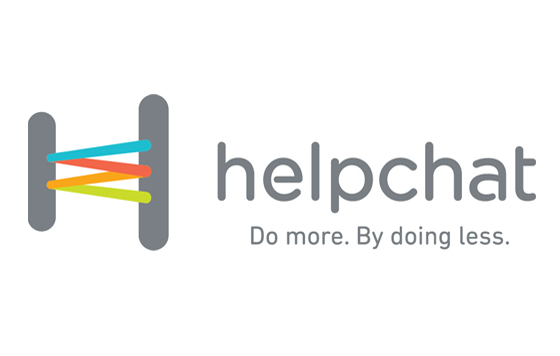 A bewildered Sushil didn't know what to think. Later that day, he learnt that his team manager and the assistant manager were served the same notice. "There was complete confusion in office", says Sushil. Later in the day, they were again informally reminded that they wouldn't need to come in to work the next day.
On Monday, Sushil learnt that 150 of HelpChat's employees had been terminated. This included 90 Brand Experts, 4 Assistant Managers and 13 Team Leaders, reported the Bangalore Mirror. Employees believe that this is because they company has run out of funds after a promised new round of funding failed to materialize. 
Just last week, HelpChat had acquired Mumbai-based start-up Niffler for an undisclosed amount. However, the company's growth streak doesn't seem to have helped its existing employees. "My team was performing well. However the HR told me that this decision wasn't based on performance but on an internal decision.", said another employee.
Helpchat which was started under the name "Akosha"  had started as a consumer redressal and complaints processing platform and recently pivoted into a personal assistant chat service platform. It had raised 100crores in funding in May 2015.
Employees allege that due processes were not followed in their termination and the company has mistreated them. Some employees are considering moving to court for a redressal of their grievances.
The Indian startup scene has seen some firings in recent months, including the widespread protests outside the office of B2B platform TownRush at HSR Layout. Earlier this week, food curation app Dazo had shut down and closed its offices.