Ending months of speculation, the Reserve Bank of India has finally announced its new governor. Urjit Patel will be RBI's 24th governor after Raghuram Rajan's term ends later next month.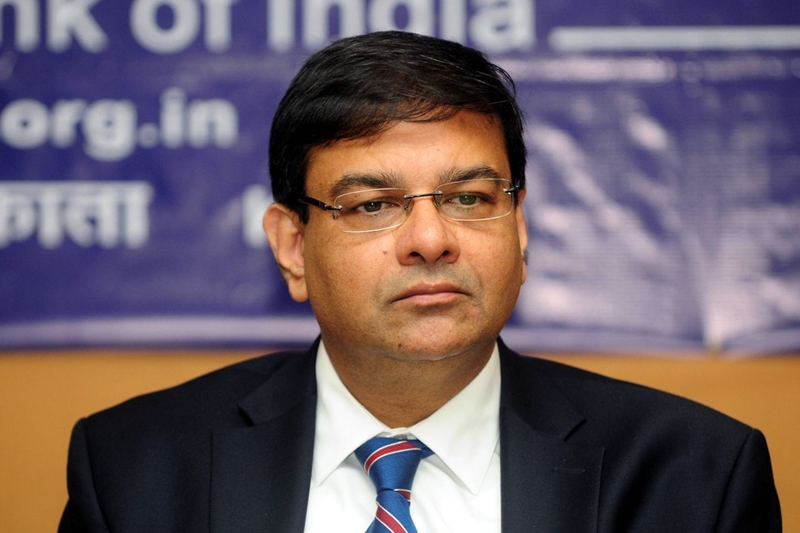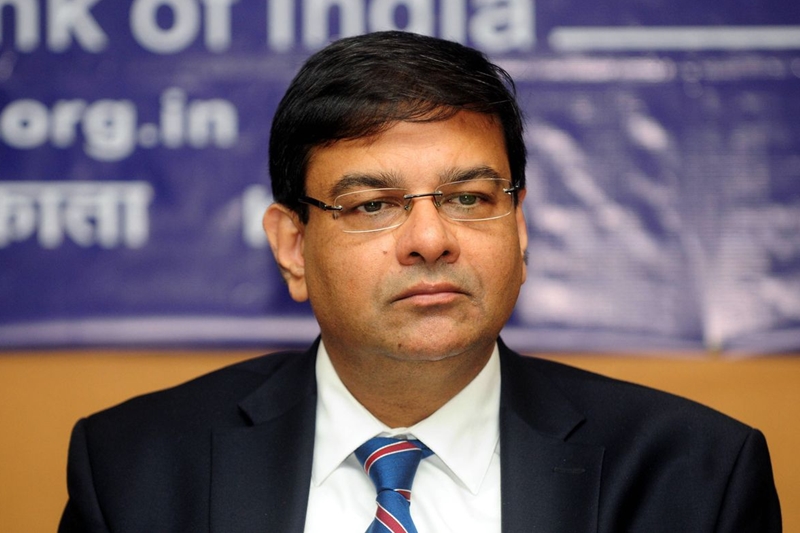 Coming in following Rajan, Patel had some large shoes to fill. Rajan has one of the most remarkable resumes in the financial world, with degrees from IIT Delhi, IIM Ahmedabad and a doctorate from MIT. He had also served as the Chief Economist of the International Monetary Fund (IMF).
But if it comes to academic credentials, Urjit Patel has some of his own to boast about. 52 year old Patel received his BA from the London School of Economics. He then received an M. Phil. degree from Oxford University in 1986. He received his doctorate in Economics from Yale University in 1990. In his professional capacity, Patel has worked with Boston Consulting Group and Reliance Industries.
While it remains to be seen how Patel performs in his new role, one thing is for sure – the RBI is choosing governors with some serious pedigree these days.