India woke up this morning to news of having its army finally conducted surgical strikes against Pakistan. The mood on social media has largely been jubilant, with most seeing it as a fitting response to the dastardly attack in Uri last week which had killed 18 soldiers. Not everyone's celebrating though – Indian stock markets have reacted with apprehension to the news.
The BSE Sensex is down 465 points to 27,827 following the news of the attacks.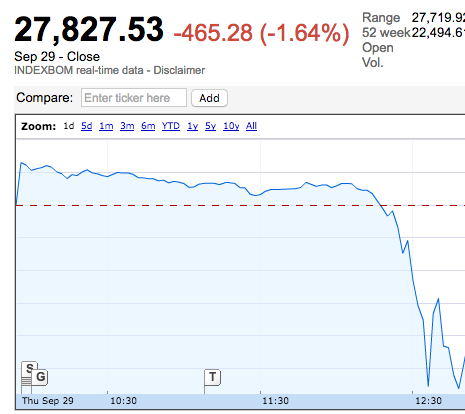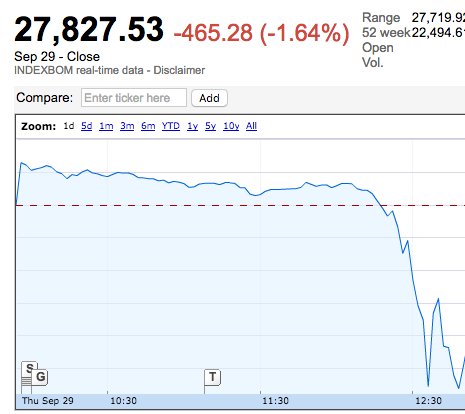 The Nifty also registered losses, falling nearly 150 points.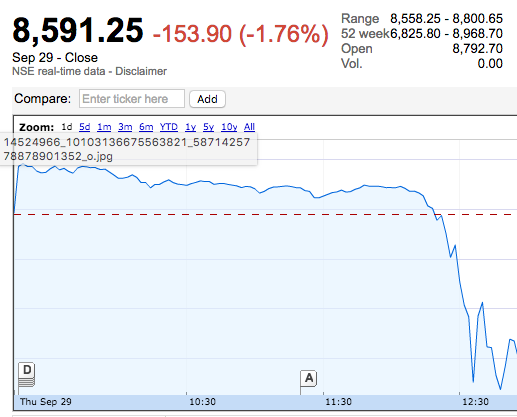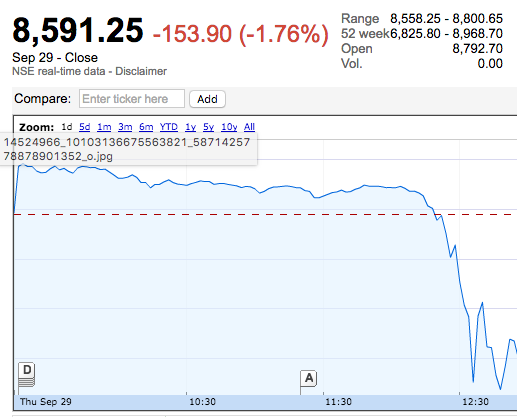 The shocks were registered in Pakistan too, with the Karachi Stock Exchange, the KSE 100, falling from the day's opening of 40,644 to an intraday low of 40,152, registering a fall of 1.2%.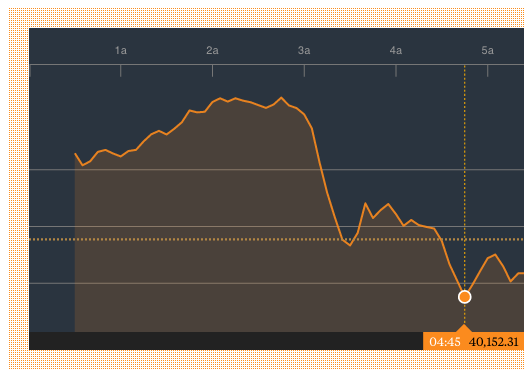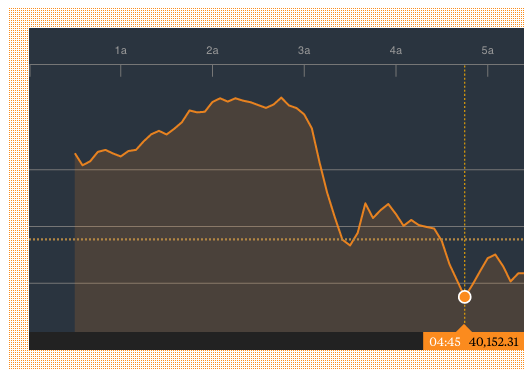 Markets everywhere are generally spooked by aggressions across borders. While India has maintained that it carried out attacks across the LOC, Pakistan has dismissed them as "cross border firing." But things do seem to be getting more serious – the ANI has just reported that India has evacuated villages within 10km of the LOC. Which means that as long as the uncertainty plays out across the borders, the markets too will remain on edge – on both sides.