India's burgeoning unicorn club has a shiny new member. Chat messaging service Hike has raised funds from Chinese firms Tencent and Foxconn, and is now valued at $1.4 billion. (Rs. 9700 crores.)
Hike raised more than $175 million via a series D round in which existing backers Tiger Global, SoftBank Group Corp. and Bharti Enterprises also participated.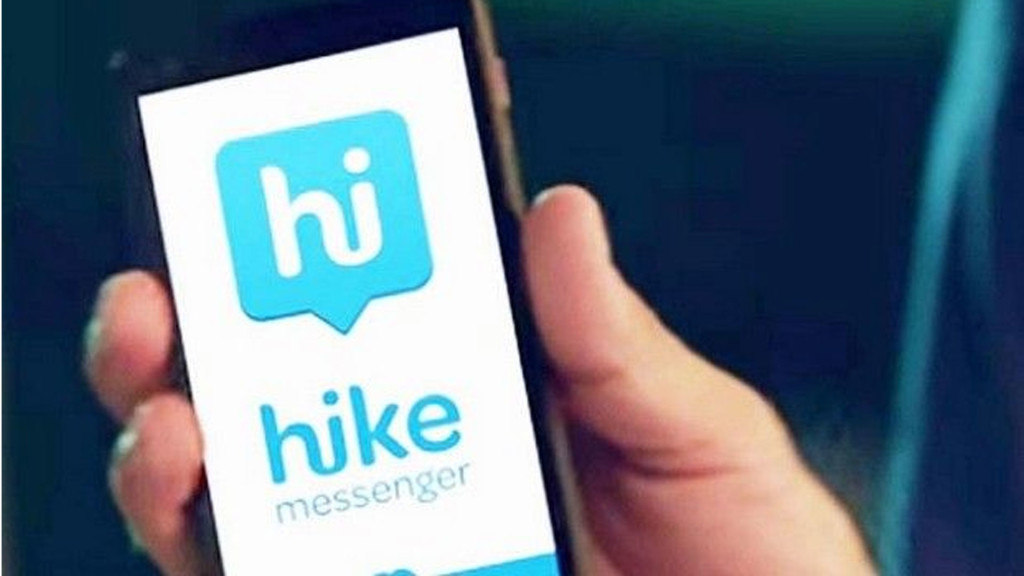 Hike is India's homegrown alternative to Whatsapp, and seeks to provide more localized options that are suitable for the Indian audience. It has features like sticker suggestions with Indian characters, provides cricket scores, news in Hindi and localized keyboards. 
"Ours is a messaging app born for India's young internet generation, whose need for privacy is even more because in many families, a single device is shared between members," said Kavin Bharti Mittal, founder and CEO of Hike. The app is available in seven languages and provides stickers in 40 languages. "India is a sight and sound market," Mittal said. "It is a country with dozens of languages where keyboard standardization is not possible, so audio and video rule."
Founded in 2012, Hike claims to send 40 billion messages a month. Its closest competitor Whatsapp also has 100 million Indian users, and 990 million users globally.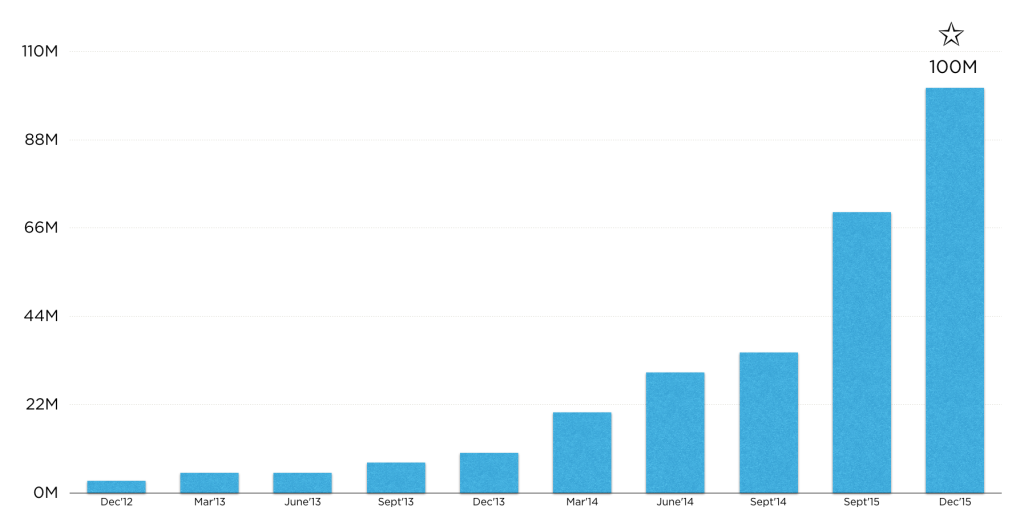 Hike's latest investor, Tencent, runs one of the biggest chat platforms, WeChat. WeChat dominates the chat space in China, and also integrates a host of features within the app, such as cab bookings, ecommerce and social networking. It is expected that WeChat's experience will help Hike compete against Whatsapp in India.