Snapdeal just can't catch a break.
In 2015, thousands of users had descended upon its Play Store page, leaving it one-star reviews because of the comments made by its brand ambassador Aamir Khan. Khan had reportedly said that his wife often wondered if they should leave the country given the rising levels of intolerance, and Indians had taken umbrage. Snapdeal had sought to dissociate itself from the comments, but the damage had been done –a protest against Aamir Khan turned into a protest against Snapdeal, and its page received threats of uninstalls and angry reviews.
And now Snapdeal's Play Store page is under attack once again — just because its name sounds similar to Snapchat.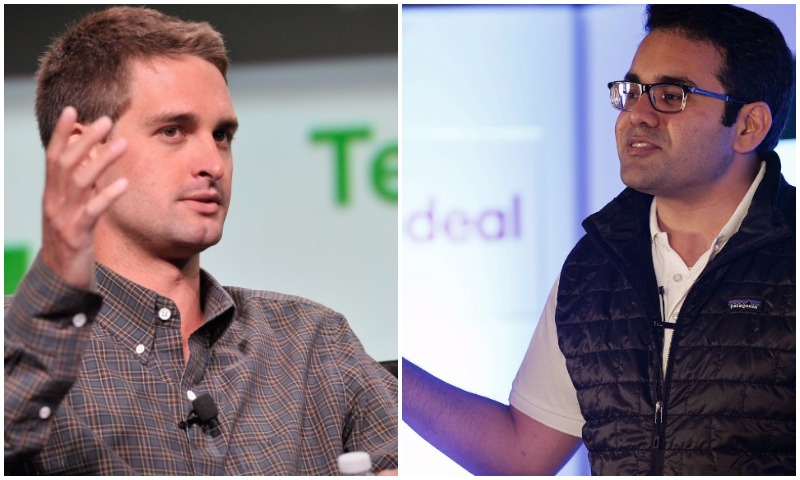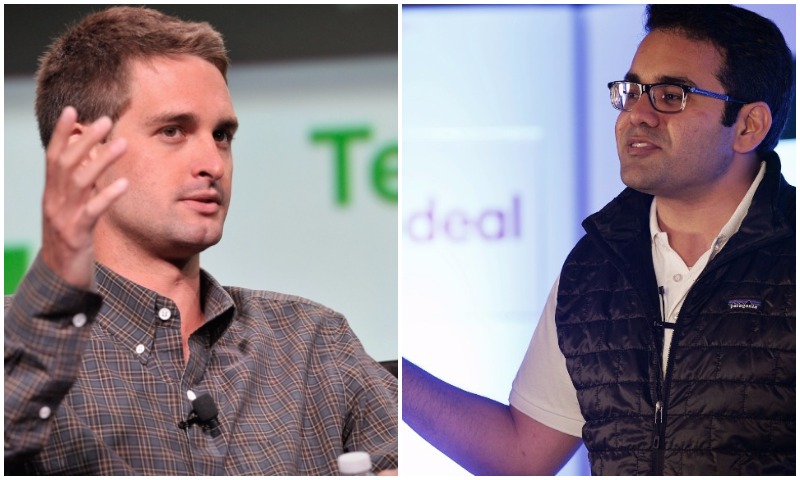 Snapchat had earned the ire of Indians by virtue of its CEO Evan Spiegel allegedly saying that he didn't want to expand into India because the country was too poor. "The app is for rich people," he'd reportedly said. This didn't please Indians, which quickly went to work  — at last count, over 2 lakh people have hit the company with a 1-star review. But amidst the outrage, a strange game of Chinese whispers appears to have played out – some people seem to think it was Snapdeal instead of Snapchat which had made the comments.
People are now leaving 1-star reviews on Snapdeal's Play Store page. Some appear to have mistakenly happened to end up on Snapdeal's page instead of Snapchat's.

While others weren't clear on what they were angry about.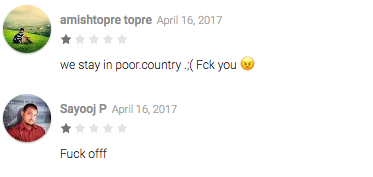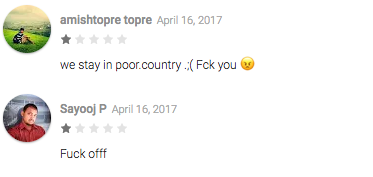 But some people genuinely seemed to think that Kunal Bahl, Snapdeal's CEO had made these comments. "Worst app. Fake products," wrote Praveen Kumar. "Moreover CEO do not have (sic) any respect towards my country. Even I dnt have respect towards u MR CEO."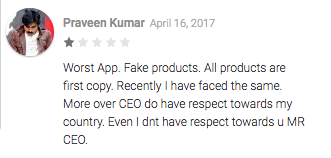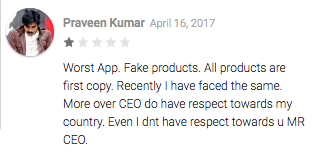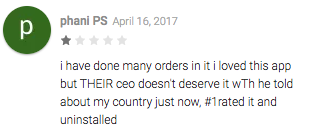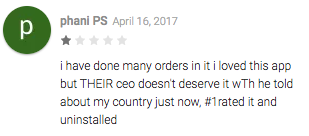 Snapdeal, of course, has nothing to do with Snapchat. But Snapdeal will feel this latest misunderstanding is just another event in a sustained period of misfortune for the company. Over the last few months, Snapdeal's had to fire 500 people to cut costs, and its founders are currently not taking salaries. The company is also facing a slew of lawsuits from people who claim that it owes them money. And now it's getting lambasted because it's name sounds similar to Snapchat. When things aren't going your way, it doesn't take much to have things become a little bit worse.