Things sure move fast in the Indian startup space.
On Monday, Housing had announced its merger with PropTiger after a protracted period of speculation. As a part of the deal, PropTiger CEO Dhruv Agarwala was to lead the combined entity, and Housing CEO Jason Kothari had exited. Today, Snapdeal has announced that Kothari will be joining its team as a Chief Investment and Strategy Officer.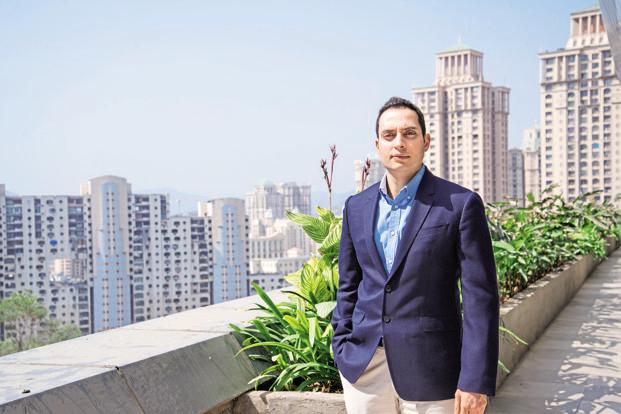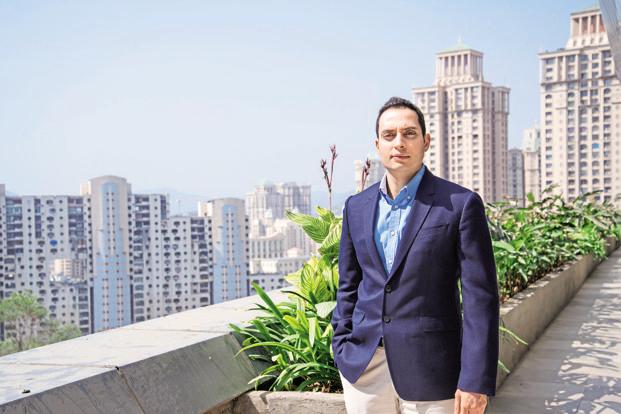 "I'm excited to join Kunal & Rohit at Snapdeal during a defining period in Indian e-commerce that will shape the future of the Indian internet space. Snapdeal is on its way to building one of India's best companies, and I look forward to helping in making that potential a reality," said he said about the move.
Kothari is reportedly close with Snapdeal CEO Kunal Bahl, and both are alumni of the Wharton School of Business. He was brought in to lead Housing at Bahl's recommendation to Softbank, which in an investor in both Snapdeal and Hosuing.
Kothari had joined Housing when it was going through a period of great turmoil, with then CEO Rahul Yadav having been fired by the firm after a public battle with his board and investors. Kothari had streamlined Housing's operations, an presided over cost cutting measures which included letting go of as many as 800 employees. He'd also, controversially, decided to shut down Housing's rentals platform in order to focus more on the sale of housing properties.
While at Housing, he'd also presided over its merger with PropTiger which concluded this week.
"Jason is a strong business leader & entrepreneur who has already been the CEO of two successful companies. Rohit and I warmly welcome Jason to the Snapdeal family and believe we will achieve even greater heights with his addition," said Snapdeal CEO Kunal Bahl.
Snapdeal, too, is need of drastic changes if it's going to remain competitive in the bruising battle for dominance in India's e-commerce space. Over the past year, Snapdeal has seen itself fall away from Amazon and Flipkart, and is now a distant third in the e-commerce stakes in India.