In a startling announcement earlier this week, Arianna Huffington, 66, co-founder and editor-in-chief, The Huffington Post has said that she would step down from the company to build a health-focused startup called Thrive Global to tackle stress and burnout.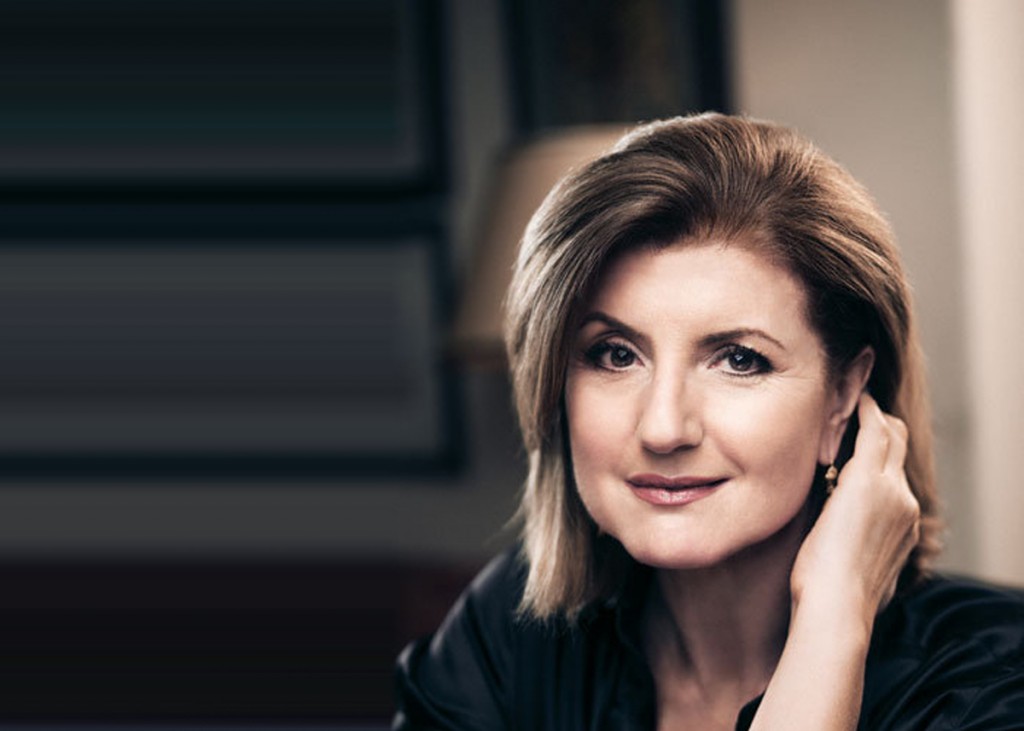 In a staff meeting, Huffington reiterated her faith in the site going forward and said, "Great companies always succeed beyond their founder. Even though HuffPost bears my name, it is absolutely about all of you and about this amazing team we've been for over 11 years." She stated that she opted against staying on some capacity – say, as an adviser or editor emeritus – because she felt the new leadership needs to feel that they are all in, that they are building HuffPost beyond today.
An interim editorial committee has been formed to find a new editor-in-chief. The search process is expected to include both internal and external candidates. Huffington said she's confident The Huffington Post "will do amazing things in the future" under new leadership.
Arianna launched The Huffington Post site in 2005 as an aggregation and blog posts from friends and has seen it grow into a major news organization and digital media company with 850 employees and operations in over a dozen countries. It gets over 100 million visitors per month globally. The site has won numerous awards, including the Pulitzer Prize in 2012 for a series on wounded war veterans. In 2011, the site was purchased by AOL for $315 million. AOL purchased the site in 2011 for $315 million. Last year, Verizon bought AOL for $4.4 billion.
Prior to The Huffington Post, Arianna had hosted a website called Ariannaonline.com and still earlier a website called Resignation.com. In recent years, Arianna had become interested in recent years in health and wellness issues, penning two books on related themes titled Thrive (2014) and The Sleep Revolution (2015) during the last two years. In June 2016, she had announced the upcoming launch of the Thrive Global website. Very recently, the site completed its Seed A funding round.
Arianna described Thrive Global as a platform to promote well-being and productivity, address the pandemic of stress, maximize creativity and transform our culture from surviving to thriving. Besides consumer content, the site will offer services to companies to improve the well being of employees by providing training, seminars, e-courses, coaching and other support. Given Arianna's track record, the startup has a fair chance of thriving globally!