In what could possibly be the biggest lay offs in the corporate history, IBM is reportedly planning to axe more than 100,000 jobs across the board.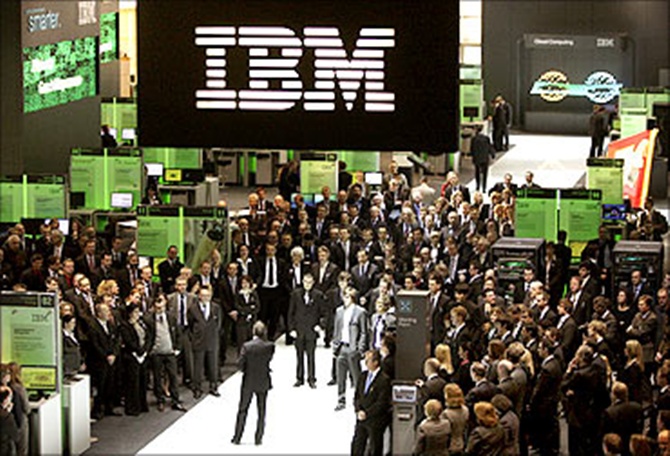 The news was first reported by the IBtimes UK, and despite having been officially denied by IBM, seems to be under way as murmurs of the same are being discussed by IBM employees across the world. IBM managers have been reportedly pulling staff into urgent meetings to break the bad news to the employees deemed "fungible" – a word IBM uses to describe someone on their bench who have similar skill sets to other employees. The move comes less than a week after IBM changed its policy on severance allowance and reduced it from as much as six months pay to one month.

This layoff will mean 25% of IBM's workforce losing their jobs in a single swoop. Indian employees form 20-25% of IBM's overall workforce, and the layoff drive is likely to affect proportionate number of people. In India a spate of layoffs have been recently witnessed in the startups sector, but this will be first major layoff by a large corporation such as IBM.
IBM joins the league of big multinationals who have been facing revenue challenges for a while now and resorting to job culls. Transition in business models and a shift to cloud storage making IBM's physical servers redundant are being touted as the reason's for IBM's constantly dwindling revenues. This news comes close on the heels of VMware announcing 800 job cuts, after an acquisition by Dell.