Swedish furniture retailer IKEA – which has already announced opening of its first retail store in Hyderabad in 2017 – is stepping up hiring in India. The hiring could be one of the biggest hiring exercises by a foreign firm in the country, running to about 15,000 persons. The company has plans to open 25 stores in India in the next few years.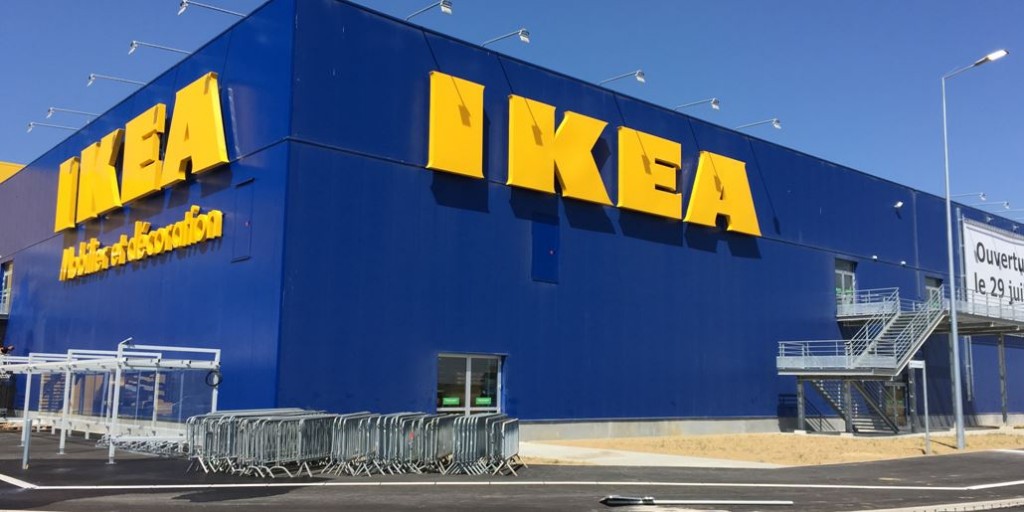 The company has already started hiring for Hyderabad and Mumbai stores and also in Bengaluru and Navi Mumbai. Opportunities in Bengaluru for Sales Support Specialist, Supply Support Specialist, Financial Controller, Expansion Commercial Planning Specialist, Web Editor, Social Media Specialist, Market Intelligence Manager, Business Developer, Meeting and Travel Coordinator, Payroll Specialist and HR Specialist have been listed on the company's website. Opportunities at Hyderabad exist for Store Communication Specialist and Family Leader Store while there are openings for Customs Administrator and Customs Documentation Team Leader and Store Facility Manager at Navi Mumbai.
It is pertinent that IKEA India, part of the IKEA Group has been present in India for 28 years, sourcing various products for IKEA stores worldwide from 48 suppliers in India. The IKEA Group was the first major single brand retailer to be given FDI approval to set up retail operations in India. IKEA already operates stores in 50 countries across the world and India is among the seven countries where it plans stores in the near future.