India has jumped 16 places to grab 39th rank among 138 nations in global competitiveness. According to The Global Competitiveness Report 2016-17 brought out by World Economic forum (WEF), Switzerland retains the top position for the eighth straight year in a row. It is followed by Singapore and US at the second and third places. The fourth and fifth positions are taken by Netherlands and Germany.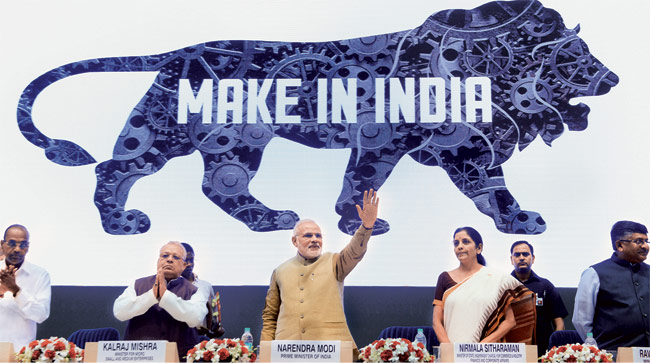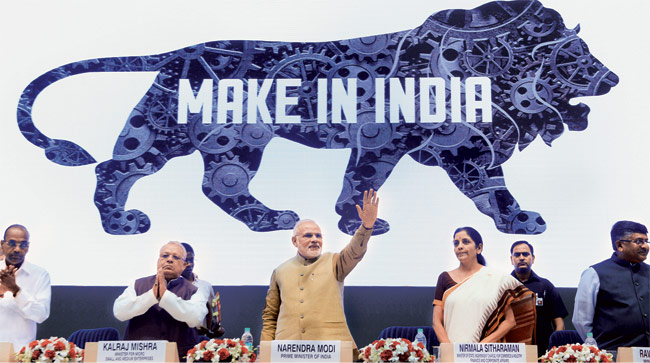 India's present ranking is sure to give a boost to the country's image in the international arena, proving that the reform measures initiated are bearing results. India, which was placed at 55th place last year, has emerged as the fastest riser among all countries covered in the report. Among the five BRICS countries, India was placed second, behind China (28th), but ahead of Russia (43rd) and South Africa (47th). Brazil, with rank 81 was the last among these countries.
The report, which assesses the competitiveness landscape of 138 economies, providing insight into the drivers of their productivity and prosperity, is the most comprehensive assessment of national competitiveness worldwide since 2004. The index is based on 12 categories of data which provide a comprehensive picture of a country's competitiveness. The categories include: institutions, infrastructure, macroeconomic environment, health, education, market development, technological readiness and innovation.
India's competitiveness improved across the board. The WEF said that recent reform efforts by the government have concentrated on improving public institutions, opening the economy to foreign investors and international trade and increasing transparency in the financial system.