There might not be a lot of areas in which Indians can claim to be number one, but this should come as happy news for the harried Indian corporate worker.
Travel search site Wego has listed countries which have most holidays in the world. India occupies the top position in that list with 21 public holidays. Columbia and Philippines follow at the second place with 18 public holidays in a year while China gets the third place with 17 holidays. Three countries, namely, Thailand, Turkey and Pakistan share the fourth place with 16 holidays each while four countries tie for the fifth place with 15 holidays each. These are Japan, Argentina, Malaysia and Sweden.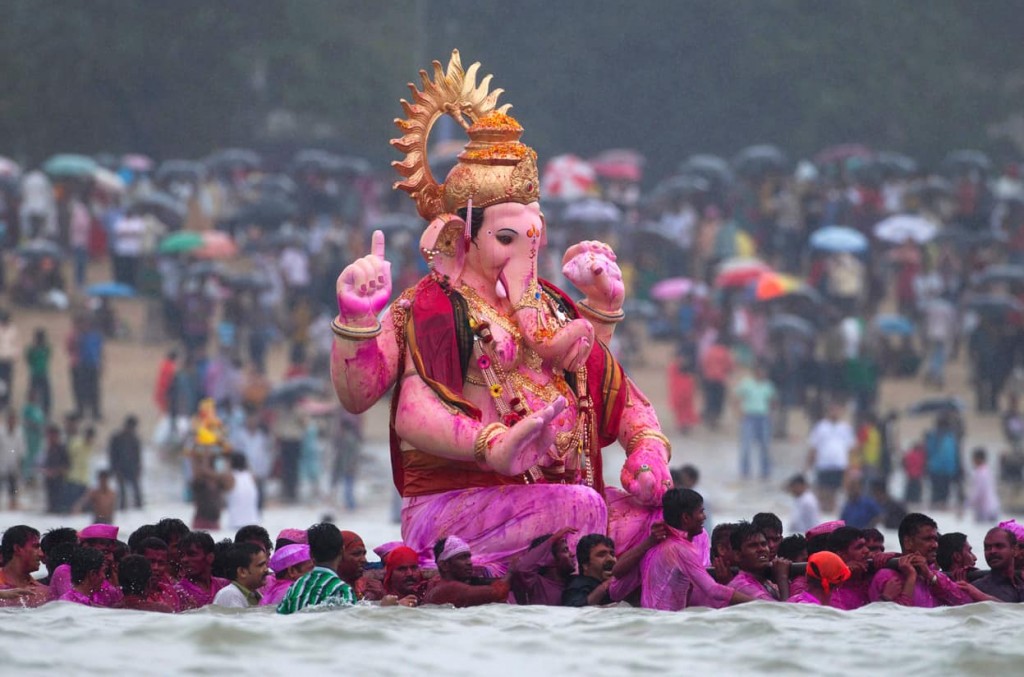 Public holidays are prevalent in all countries of the world to generally commemorate the anniversary of an important historical event (such as independence) or religious celebration or festival or a certain day of the calendar (such as Chinese or Lunar Calendar). With most countries already having a five-day work week, the need for public holidays should be only on days when the entire country needs to observe some event, bringing public work to a halt. In the interest of the economy, understandably, such days should be kept to the minimum.
The reason for India having numerous holidays is generally attributed to its multi-religious and diverse population. Besides three national holidays – Republic Day, Independence Day and Mahatma Gandhi's birthday – there are public holidays for various festivals of the different religious communities living in the country. The large number of holidays is a sure drag on the economy as public work and transactions, especially those related to the banking and the financial sector, are held up.
Australia and New Zealand have just 10 national holidays. Spain and the UK have only eight while Mexico has a paltry seven.