It might be facing a collective onslaught from email, WhatsApp, and Facebook, but India Post isn't going down without a fight.
Far from capitulating against social media, and the numerous private courier companies, India Post is going strong with a massive recruitment planned for this year. According to employment websites, there are around 20,000 vacancies for posts such as postmen, mail guards, multi-tasking staff, postal assistants, sorting assistants, stenographers, etc coming up all over the country. Separate advertisements are being issued by different postal circles (states) giving details of the vacancies in their respective areas of operation. The Rajasthan circle, for instance, has advertised for 75 vacancies of postmen and mail guards with October 20 as the last date for applying.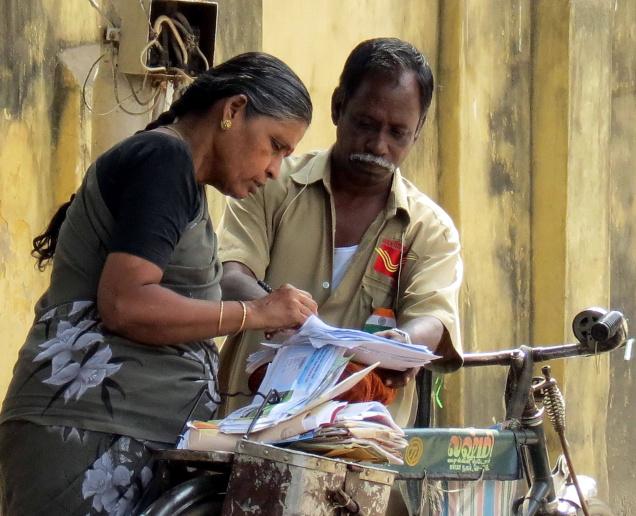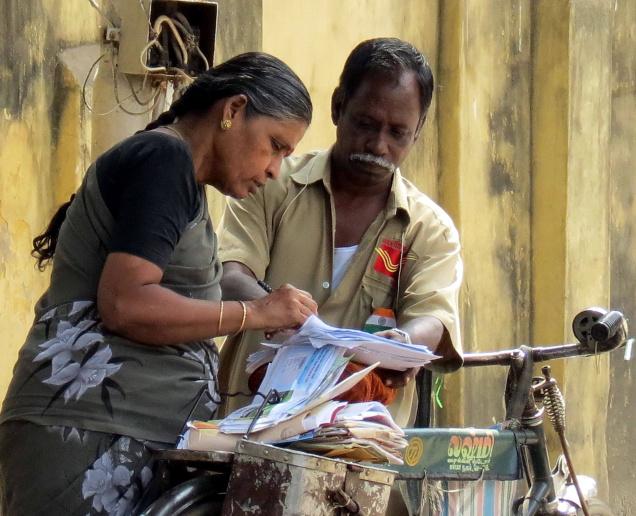 And in keeping with the times, India Post is going beyond just delivering mail. In September 2015, India Post was granted in-principle approval by Reserve Bank of India for setting up a payments bank. The work for setting up of the India Post Payments Bank (IPPB) is in progress and India Post is recruiting for open positions. IPPB has to be operational by the end of March 2017, and that means lots of new jobs. The IPPB is looking for a CEO, and there are also openings for officers in Scales I, II and III (650, 652 and 408 vacancies respectively). The starting salaries for these posts range from a scale of Rs 23,790 to Rs 42,020. 
India, of course, has the largest postal network in the world with about 155,000 post offices, of which nearly 90% are in rural areas. It handled over 6 billion articles (letters, parcels and packets) in 2014-15. It is also one of the biggest employers in the world, and has a 4,60,000 people on its rolls.