India occupies the third place in the world in number of technology-driven startups after US and UK, according to an ASSOCHAM (Associated Chambers of Commerce and Industry of India) study report.
The study, done by ASSOCHAM in association with Thought Arbitrage Research Institute (TARI), stated that India had 4,200 tech startups up to 2015. The study also revealed that Bengaluru is host to the largest share of tech startups in the country, with 26% of the startups, followed by Delhi NCR (23%), Mumbai (17%) and Hyderabad (8%).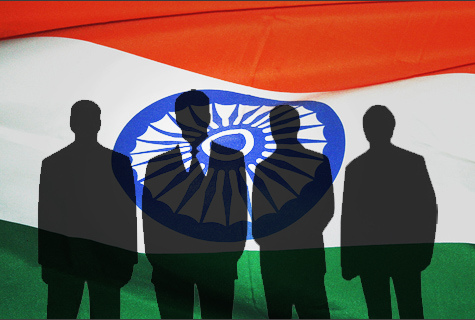 If both tech and non-tech startups are considered, India figured among the five largest hosts in the world, along with China with 10,000 startups. The study recommended that synergising 'Startup India' with 'Make in India' and 'Digital India' initiatives has the potential to expand the domestic ecosystem for new entrepreneurs. It also suggested tax exemption for research and experimentation to encourage fresh ideas without fear of failure. It also recommended courses on creation of small businesses should be encouraged in campuses.
ASSOCHAM, established in 1920, is one of the prominent trade associations in the country. It acts as an interface between industry, government and other relevant stakeholders on policy issues and initiatives. TARI is a privately-funded, independent Indian think-tank.