Counter Strike might've caused your college GPA to fall by a few points, but it can now get you on TV.
India will host its first ever televised Counter Strike tournament later this month. Called the ESL India Premiership, it will host three competitive games — Clash Royale, DOTA 2 and Counter Strike, with the Counter Strike: Go tournament being telecast live on DSport. The organizers say there's a lucrative Rs. 65 lakh kitty for the winners.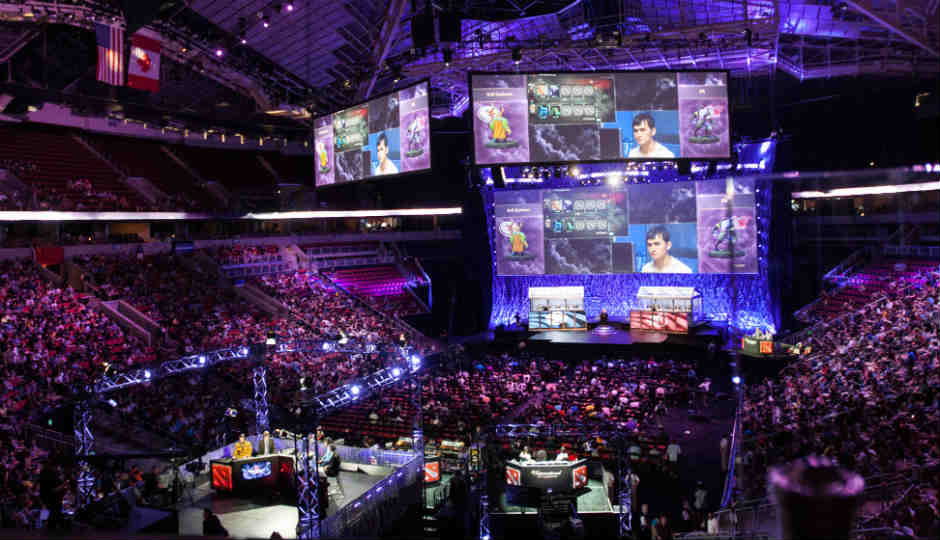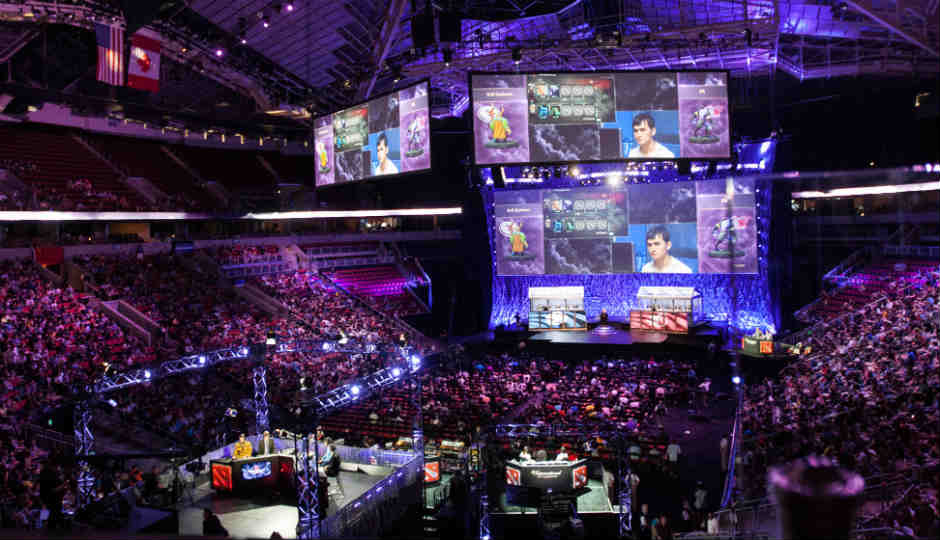 Competitive gaming isn't quite mainstream in India, but has been a big deal globally for years now. The Esports industry made revenues of $892 million (Rs. 5,700 crore) in 2016, with elite gamers from across the world vying to be crowned champions across a host of tournaments. Elite gamers can make big bucks — Saahil "UNIVeRsE" Arora, a US-based professional DOTA 2 player has made nearly 2 million dollars (Rs. 13 crore) in tournament winnings.
And these aren't people who're playing each other in dingy basements. Esports have become massive spectacles, with millions of fans watching their favourite players compete against each other. This has spawned an entire industry — Twitch, which is a service designed primarily to let people stream themselves playing games live, was acquired by Amazon for nearly a billion dollars in cash in 2014. Esports have also made the successful transition to television — it's not uncommon to have Esports be broadcast live on TV, particularly in the West and Asia.
ESL India Premiership is India's first foray into televised Esports in India, but there's no reason why it shouldn't do well. Counter Strike is a bit of a cult favourite among the millions of Indian engineers, who've spent countless hours playing the game during their college years. It's also an easy game to follow — the rules are simple, it's Terrorists against Counter Terrorists — and can be a good initiation for TV audiences who haven't watched video games before. And with Rs. 65 lakh in prize money up for grabs, it's likely that the standard of gaming will be quite high.
Forget terrorists and counter terrorists, counter terrorist fans are winning.