The Indian government is going to lend a helping hand to for you to find a job. It has launched a National Career Service portal at www.ncs.gov.in.
Launched by the Government in a bid to modernize Government-run employment exchanges, the web portal will be a platform for both job providers and job seekers where registration can be done online. It will provide basic platform for searching and applying for jobs. It will also provide users career-related counseling along with other facilities like job posting, aptitude assessment, job matching, training providers, skill courses and guidance on self-employment and entrepreneurship.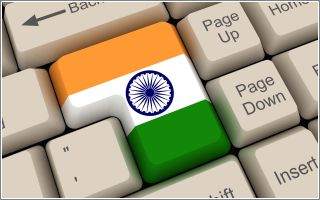 Through the portal, a job seeker would be able to search and apply for jobs, find information on training/ skill programmes, search and book appointment with career counsellor and participate in events and job fairs. Similarly, an employer would be able to post new jobs, search suitable candidates, send interview invites and participate in job fairs. A skill provider would be able to access a large database of training seekers and find information on various skill training and placement programs.
The portal has been developed primarily to connect the opportunities with the aspirations of youth. Job seekers, job providers, skill providers, career counsellors, etc. would all require to be registered with the portal. While job seekers would have to link their Aadhaar number when registering with the website, companies and organisations would need to submit their society registrations or company registration certificate copies while getting empanelled.
The success of the portal would depend upon how many employers and job seekers register on it. Give that there are many private players such as Naukri.com and Monster.com in this space, it would be interesting to watch its performance.
As per official data, there are more than 950 employment exchanges in India with over 44 million registered job seekers.
Recommended Reads: