The say money can't buy you happiness, and they were right. Datta Phuge, the Pune businessman who'd shot to international fame for wearing a pure gold shirt, has been allegedly beaten to death over a financial dispute. Shockingly, the event took place when his son was with him.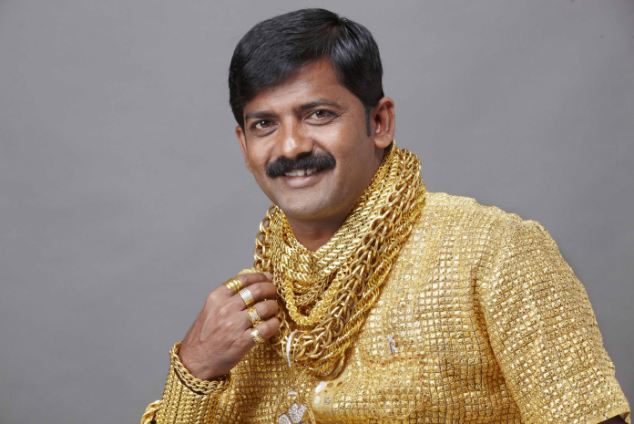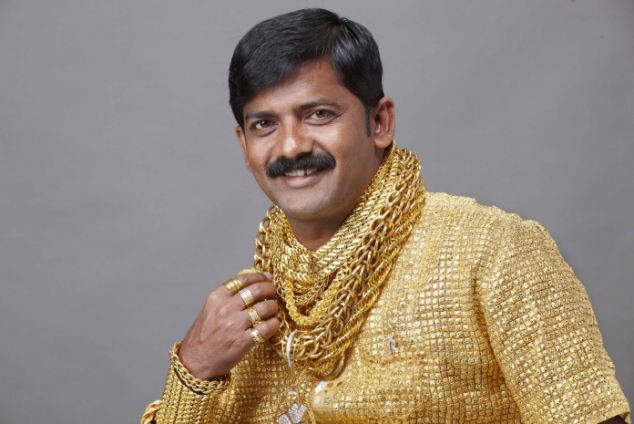 The police say that Phuge and his 22-year-old son were invited by one of the suspects to a birthday party. When they arrived, he was reportedly attacked by a dozen men who dragged him out of his car, struck him with a sickle and pounded him to death with huge stones before running away.
The 48-year-old was found dead at a large ground in Dighi early on Friday morning.
In 2012, pictures had appeared of Phuge wearing a golden shirt and had gone viral. He'd seemed happy with the publicity, telling the media the shirt was made of 22-carat gold and was worth over one crore. The shirt had Swarovski crystal buttons and had a matching gold belt. It had been crafted by 15 goldsmiths from Bengal and weighed 3.5 kg. "I know I am not the best looking man in the world but surely no woman could fail to be dazzled by this shirt?" he'd said.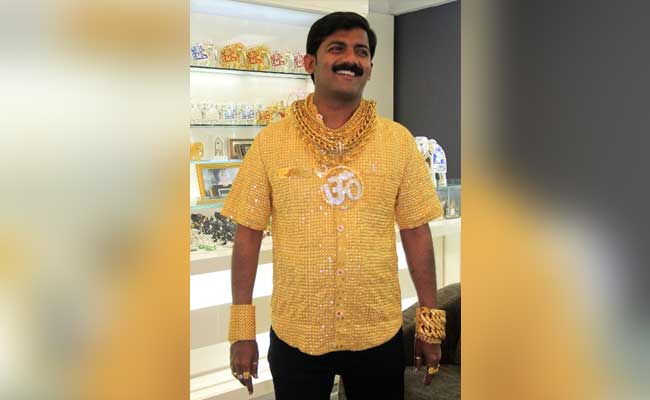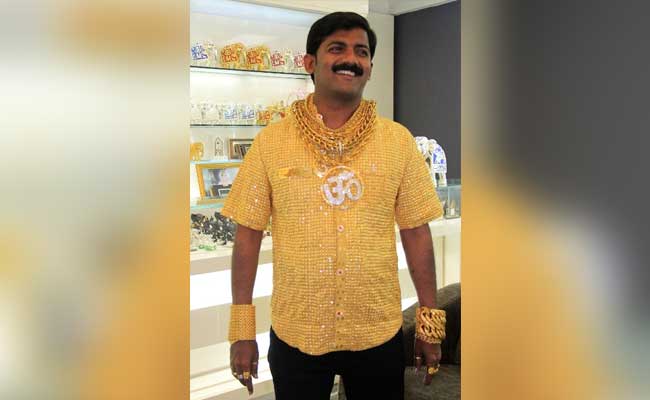 Phuge was also a member of Sharad Pawar's Nationalist Congress party and often appeared on Marathi channels. He had made his fortune through the chit fund business.