Infosys has revised its HR policy allowing employees to work from home 9 days in a month as against 4 days earlier. The measure is being seen as one more initiative to arrest attrition and drive productivity.
Infosys has about 180,000 employees, most of them young. Many of them commute long distances to go to work, often spending over two hours daily on travel. The company hopes that this measure would go a long way in enhancing employee productivity as well as maintain a better work-life balance.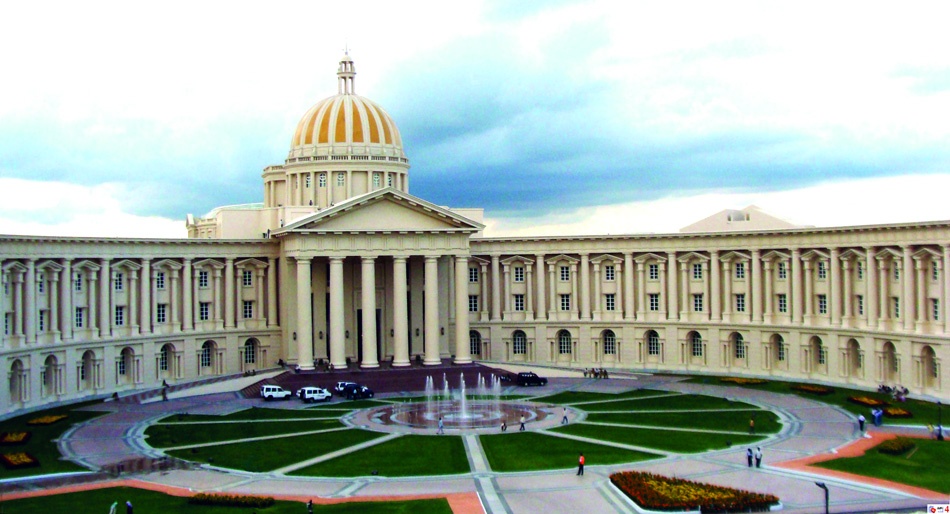 Attrition in Infosys has been steadily coming down since Vishal Sikka took over as CEO in August 2014. Immediately on taking over, Sikka had relaxed the company's long-held rule that said employees needed to wear ties. Subsequently, he had announced doing away with the policy of casual wear only on Fridays and employees could wear business casuals all week. Another measure that Infosys put into place since Sikka took over was to abandon the traditional Bell Curve evaluation for its staff giving greater flexibility to managers in rating their team members.