Infoscions looking for a change in job profile would now be able to do so within the company. Infosys has launched an internal digital platform called "Compass" that will facilitate such transfers.
According to Richard Lobo, Senior Vice President and Head HR, Infosys, employees who want a change from their current job profile or posting can log on to the platform and view a list of opportunities based on their skills and interests. Employees can create a humanised profile to showcase their professional achievements and share video CVs, endorsements, blogs and badges. The platform is a self-service portal which empowers employees to design their own journey within the organisation by enabling them with information, support structure and access. The use of the platform would ensure that employees can develop their careers without having to exit the company, said Lobo.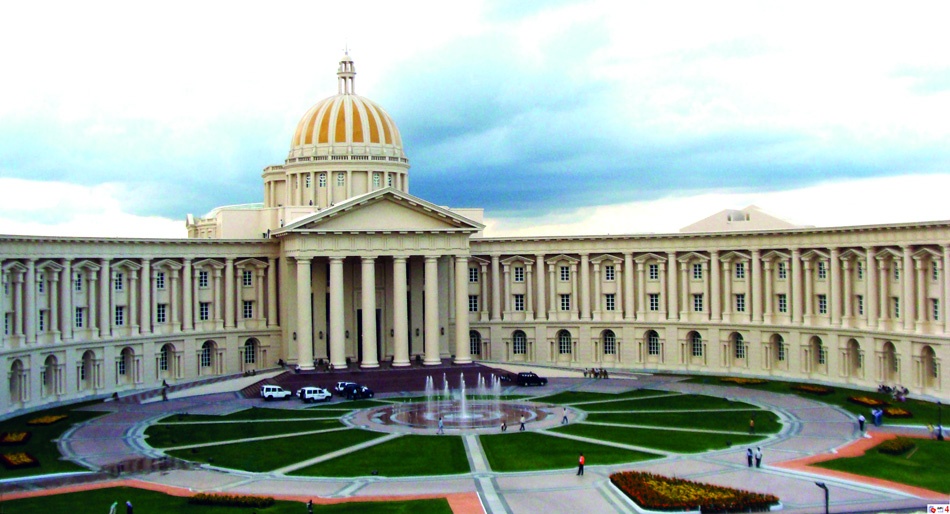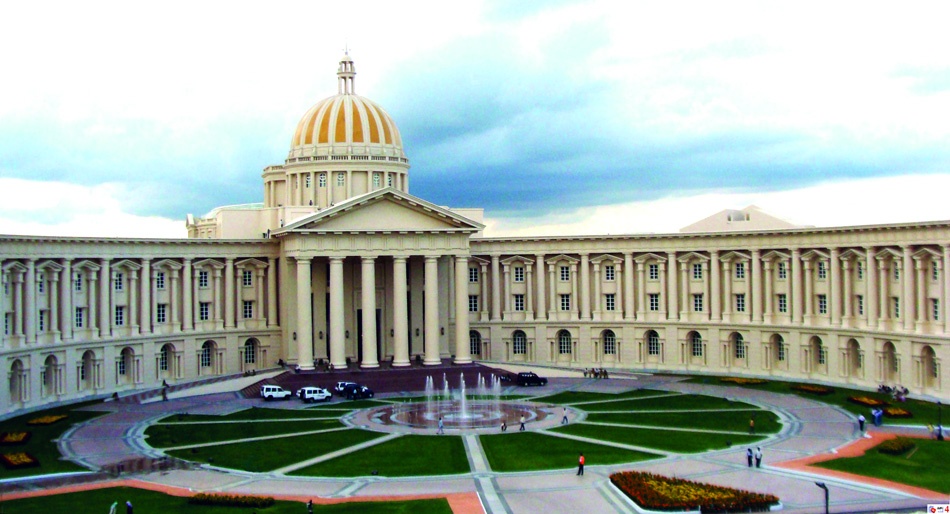 The platform was launched through an 'on-invite' campaign. The flash registration resulted in over 6,000 requests from employees in three hours. Compass has been made available for all India employees at the company. The platform can also be used for networking and sharing experiences within the organisation. Employees can also find learning opportunities as well as view of the trends in skills and domains within the organisation. 
In September last, Infosys had junked the bell curve system of appraisal for its employees. The attrition level in the company for the quarter ended March 2016 was 17.3%, significantly lower than the 20.1% figure during the September 2014 quarter, in which Vishal Sikka took over as CEO. The lower attrition level is reflective of increased engagement of employees with the company.