The Festive Season Sales came and went, but one name from the Indian ecommerce space was conspicuously absent from the festivities. Fashion and lifestyle etailer, Jabong. 
The troubled ecommerce company has seen its losses mount in the recent past. Things appeared to be heading south when the top management left and there were no co-founding members left in the company.  The company's EBIDTA losses, for the first six months of 2015, jumped by over 46% to Rs 227.4 crore compared to almost Rs 155 crore a year ago. This was primarily owing to heavy discounting to compete with rivals, namely Myntra, which saw a huge boost after being acquired by Flipkart.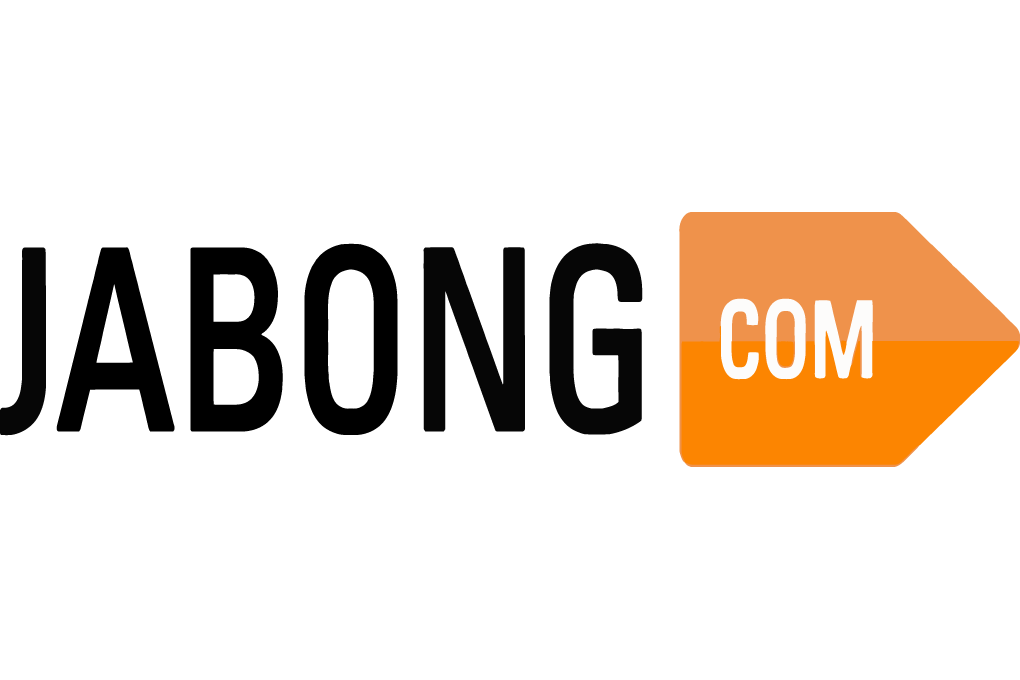 Jabong has also struggled to raise enough capital to compete with the bigwigs. Raising only $100 million last year, it lagged behind its competitors like Snapdeal and Flipkart that have raised $1.6 billion and $3.4 billion, respectively. 
Paytm and Snadeal were reportedly in talks to buy out Jabong, but both the deals slipped through the cracks. The fact that Jabong is on the market has been known for sometime, however what's especially worrying for the company is that it's finding it hard to find suitors. The sales and valuation number discrepancies making it harder to set a price.
Last year, e-commerce major Amazon had shown interest in Jabong as well but the valuation expectation did not lead to any deal-making. At that time, Jabong was seeking a valuation of $1 billion and Amazon was looking to acquire Jabong in its bid to ward off domestic rival Flipkart which just had acquired Myntra.
"A valuation of $500-600 million is too high for Jabong given its current condition. Rocket, in its bid to sell the company, has even approached relatively smaller entities and traditional conglomerates," a source close to the matter said. Paytm, it is learnt, is not willing to put more than $200-225 million for Jabong. Vijay Shekhar Sharma, founder and chairman of Paytm, declined to comment on the development.
When contacted by Business Standard, a spokesperson from Berlin-based Rocket Internet said in an emailed response, "The plan to sell Jabong is nothing but rumours. For now, Jabong is part of GFC. We will communicate if there is any news." Last year, Rocket Internet merged Jabong with other fashion e-tailers from Latin America, Russia, the Middle East, South-East Asia and Australia to form GFG.
Jabong's plight may well be a resounding alarm for the hitherto burgeoning startup scene in India, which is finally showing signs of correction, what with Zomato, Helpchat and Housing scaling down their workforce, and food tech startups like Dazo ceasing operations.