Jabong's parent company, Global Fashion Group, has secured a  $346 (EUR 300m) million from Kinnevik and Rocket Internet. While Rocket Internet will underwrite around EUR 100 million of the financing, it will invest around EUR 85 million including the conversion of an existing investment at the terms of the financing.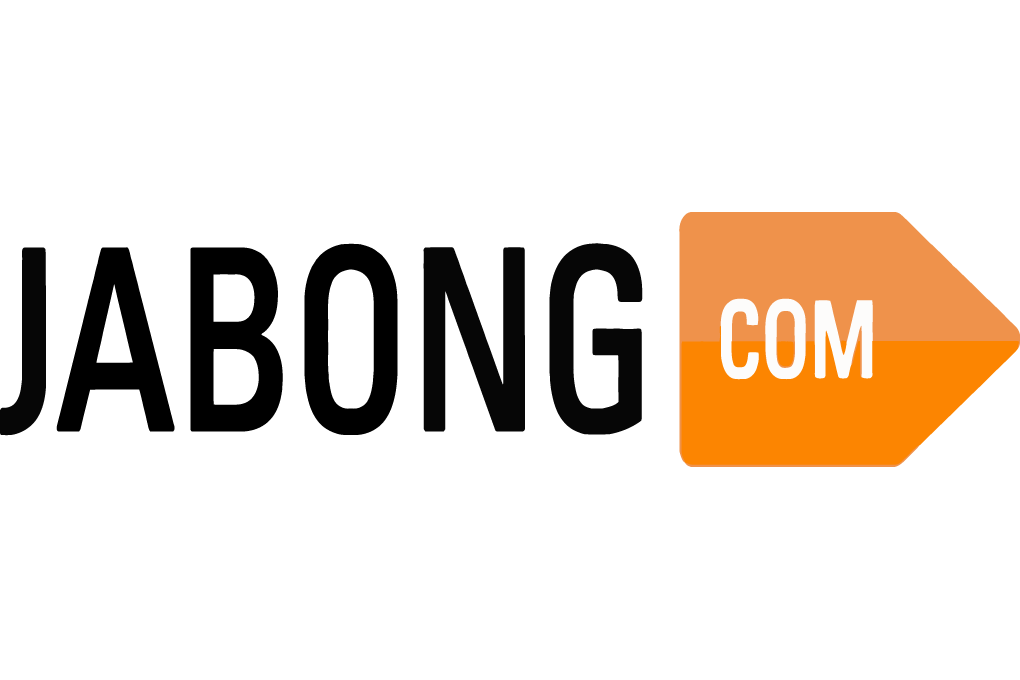 This is timely news for Jabong, which has had a tough couple of quarters as it battles other e-commerce players for a slice of India's fashion e-retail pie. Myntra, its biggest competitor from 2 years ago, now has the financial muscle of Flipkart behind it, and several other players have also stepped into the fray. There were reports that Jabong was looking to be acquired by a bigger e-commerce player, such as Amazon, but those deals never materialized. 
Internally, Jabong has been dealing with management changes. Its new CEO quit in September to start his own company, and Jabong has had to look for a replacement. Its chief investor, Rocket Internet, is having troubles of its own in India, and there are reports that it's looking to exit the country. But this recent investment probably signals that Rocket Internet is backing Jabong – for now.
"This is excellent news as the funding will help us enhance our business operations. We have had success over the past few months, with Jabong recently recording its best month in terms of revenue. GFG sees good progress with Jabong in India and this trust will help us strengthen our operations in the country.", said Sanjeev Mohanty, Jabong CEO.