The board of directors of Reliance Capital has approved the induction of Jai Anmol Ambani, son of Anil Ambani, on its board as an additional director. The company, in a notice to the BSE, said Jai Anmol Ambani is also proposed to be appointed as a full-time Executive Director at its forthcoming annual general meeting.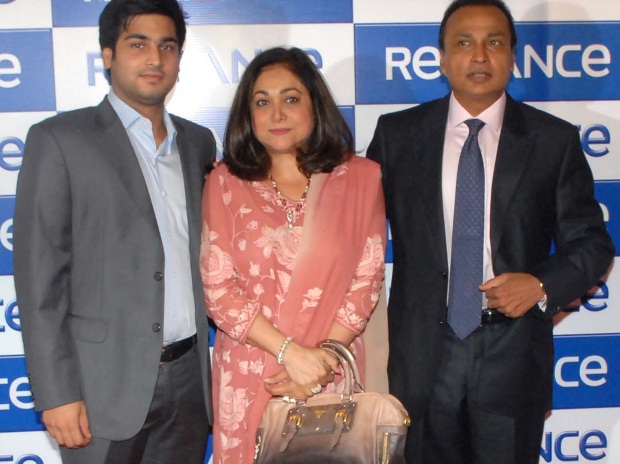 Jai Anmol, 24, has been working in various financial services businesses within the company since 2014. He has also been part of interactions with Nippon Life for increasing stake in Reliance Life Insurance and Reliance Capital Asset Management in the past two years. He has also been visiting branches and meeting employees across businesses in different regions to get exposure and have a detailed understanding of businesses at grass-root level.
Jai Anmol has a degree from Warwick Business School, UK. On his induction, he said, "The past two years have given me great learnings about the financial services business and I look forward to using this experience for scaling up our businesses and contributing towards their growth and progress."
Jai Anmol has a younger brother, Jai Anshul Ambani. In 2014, Akash Ambani and Isha Ambani, twin children of Mukesh Ambani were also inducted into the boards of Reliance Jio Infocomm and Reliance Retail.