Jio might've become paid from 1st April, but it's made a revolutionary promise to remain the cheapest operator in India.
Mukesh Ambani has announced that Jio will constantly review plans being offered by its competitors, and will match any plan that's cheaper than its own. To add to that, Jio will also add 20% data to the charges of the cheapest plan.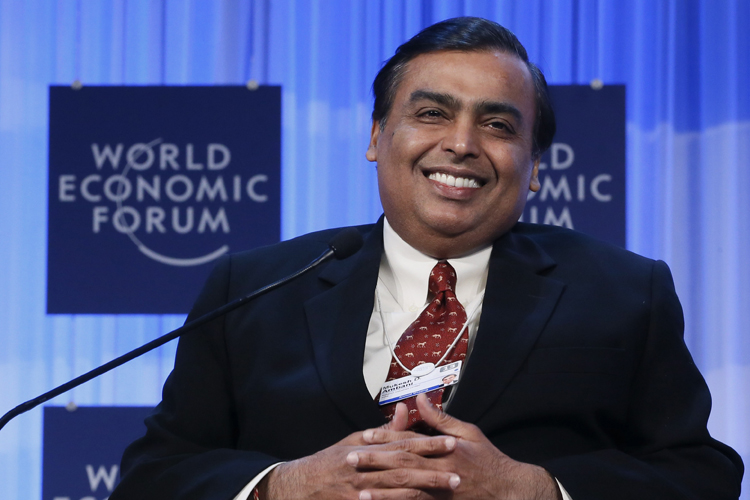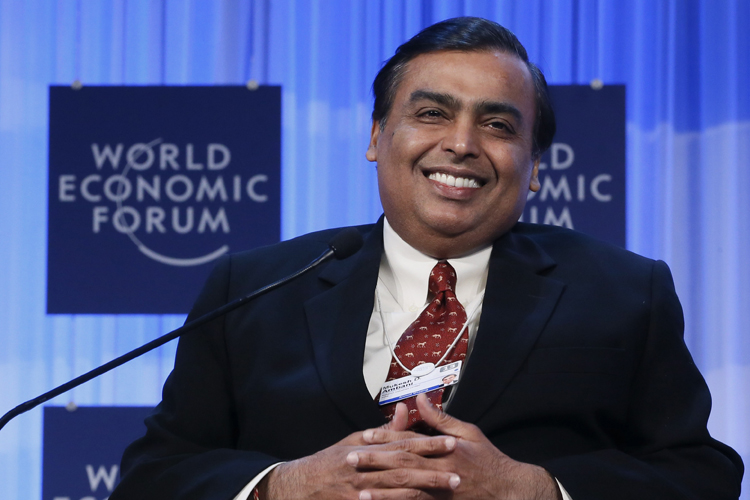 This move, if implemented, will dull the blow of having to pay for Jio plans following 1st April. Jio customers had had a long free lunch since Jio's launch in September, but Jio will finally become paid following 1st April. Voice calls, though, will remain free on the network, even on roaming and to any carrier. 
But Jio's promise to always remain the cheapest Indian carrier will assuage fears that Jio will raise prices once it gets its initial cache of customers. It will also make competitors nervous – Jio's commitment to always providing the cheapest services will mean that they can't compete with the Reliance behemoth on price.
Ambani also sought to reward the initial Jio customers, whom he called their partners. "Today I show my gratitude to you, the initial 100 million on Jio and to ensure you always continue to get extreme value," he said. Jio's existing customers will be able to subscribe to the Jio Prime plan for a yearly price of Rs. 99, following which they'll be entitled to unlimited 4G data till March 2018 at Rs. 303 per month.
Jio also plans to increase its data capacity, given the high volumes its latest plans are expected to generate. "We will double our data capacity by the end of 2017," said Ambani. Jio had been among the fastest data providers in India till last year, but had seen its offered speeds slow down at the beginning of 2017.
Since its launch 170 days ago, Jio now has over a 100 million customers, meaning it added an astonishing 7 customers per second over the period through its 10 lakh Jio retail partners. Jio carries 5.5 crore hours of video daily on its platform, and 200 crore minutes of voice and video calls.