For the opposition parties, Paytm has become like the mythical chimera – it attains a new form depending on who's looking at it.
Two weeks ago, Mamta Banerjee had attacked the wallet provider, calling it PayPM, or Pay Prime Minister. Congress Vice President Rahul Gandhi had then brought out his creative chops and said that Paytm stood for Pay To Modi. And now, RJD Chief Lalu Prasad has thrown his hat into the ring, saying Paytm stands for Pay To Me, where Me, of course, refers to Prime Minster Narendra Modi.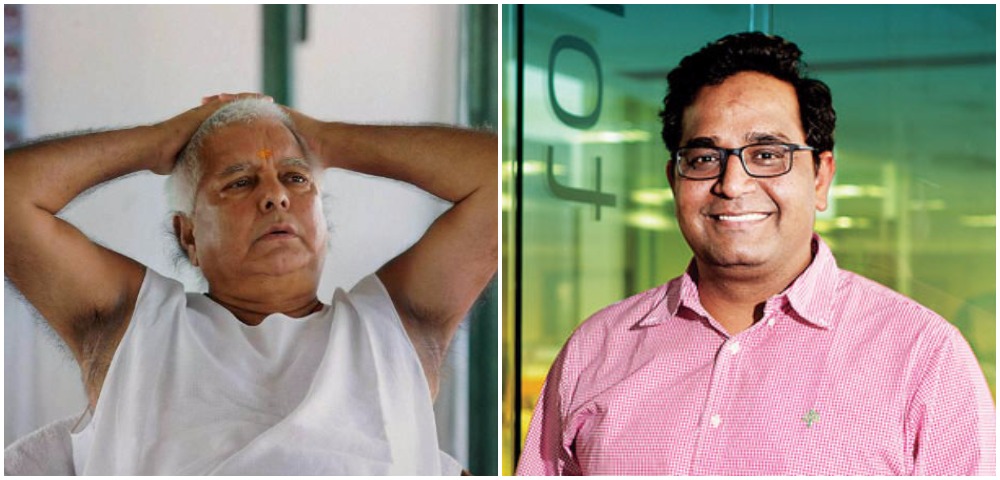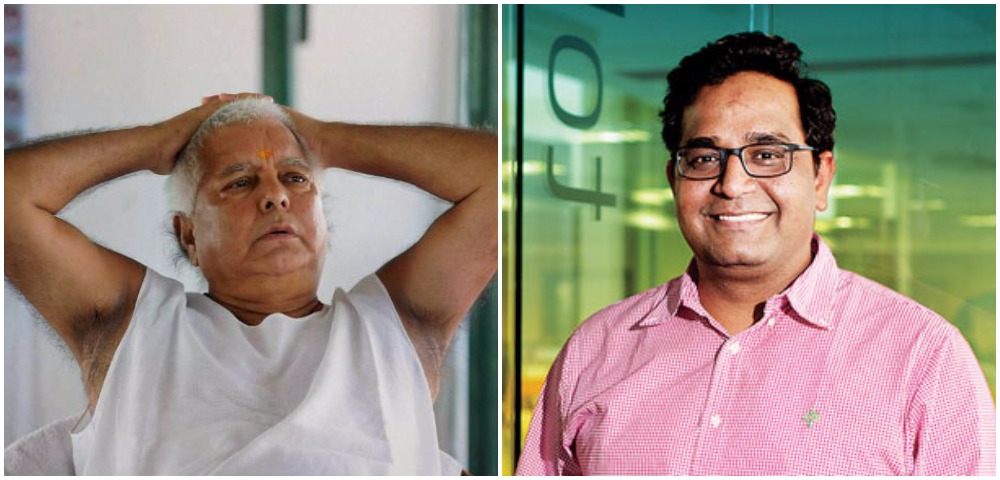 The reason that the opposition is so peeved with the wallet company, which was founded in 2010, is that it is seen as a beneficiary of the government's demonetization scheme which was announced on 8th November. Thanks to the shortage of cash that followed, citizens flocked to wallet providers such as Paytm, Freecharge and Mobikwik to help them with their daily transactions. Paytm and others jumped at the opportunity, and launched large marketing campaigns to woo even more users.
Paytm, in particular, launched full page ads in national dailies the very day after the announcement, which bore the picture of the Prime Minister. Opposition politicians have claimed that this was proof of collusion between the government and the company, and say that Paytm had prior knowledge of the move. CEO Vijay Shekhar Sharma, though, has clarified in several interviews that it took lots of late night calls with newspapers to buy the ad slots as late as 11 pm.
And Mamta Banerjee, Rahul Yadav and Lalu Prasad Yadav aren't the only politicians who've attacked Paytm – the company has also been fiercely attacked by Delhi Chief Minister Arvind Kejriwal, who went on to claim that the entire demonetization exercise had been carried out to benefit Paytm.