If you thought Indian startups were struggling to be operationally profitable, established companies are faring no better.
MakeMyTrip spent more money on sales and promotion activities than it made in net revenues last quarter, a report from Nomura has said. MakeMyTrip's marketing and sales promotion expenses rose to $142.3 million (Rs. 900 crore) last quarter. Through these promotional costs, MakeMyTrip was able to earn net revenues of only $141.2 million. The net revenues was the money the company makes after deducting costs related to procuring airline tickets, hotel rooms and other products. Overall, MakeMyTrip lost $52.1 million in the quarter (Rs. 338 crore).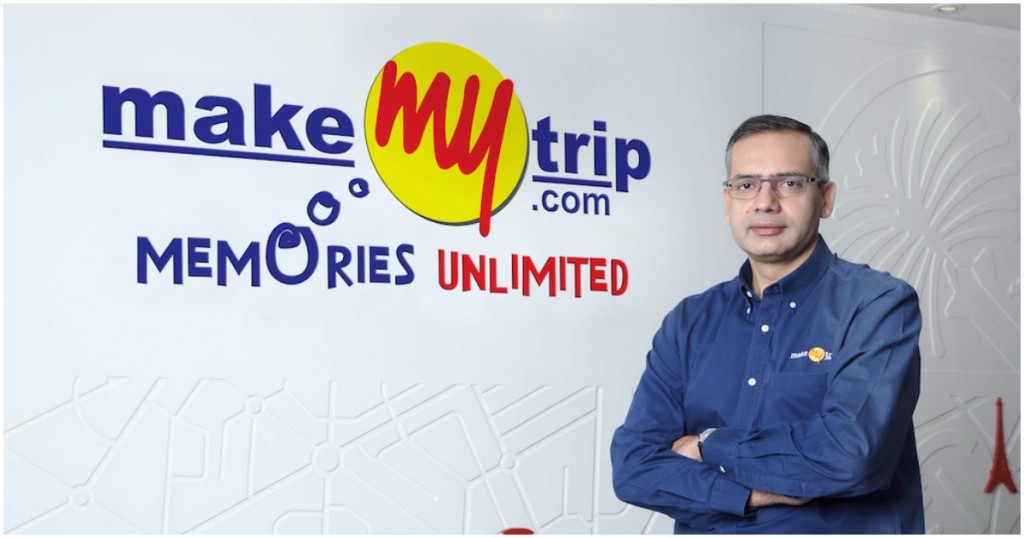 MakeMyTrip isn't a young startup looking to provide discounts to quickly gain market share — founded in 2000, it is the largest travel aggregator in country. It also runs brands Ibibo and Redbus, which it had acquired last year. But its increased market share doesn't appear to have have helped it become sustainable.
In fact, Nomura's analysts say that Ibibo's acquisition has caused MakeMyTrip to spend even more on marketing than before. Ibibo was spending 1.25 times more on marketing than MakeMyTrip before it was acquired, despite generating only 0.6 times of MakeMyTrip's revenues. 
It is in part because new competitors have emerged. "Currently, competition is largely from much smaller and less funded competition such as Cleartrip/Yatra and Paytm in air ticketing. We expect Paytm to relaunch its hotel booking offering and replicate the aggression shown in air ticketing on cash back/promotions. (Besides), it is well capitalised to disrupt the market in the near term," said the Nomura analysts.
Paytm has been aggressively promoting its air ticketing section through steep discounts, and is also eyeing the hotels booking space. With 220 million users signed up for its wallet, it is currently a favourite of investors, and has deep pockets — the company raised $1.4 billion from Softbank in a round earlier this year. It's begun treading on the shoes of MakeMyTrip, and not letting it enjoy the unfettered market dominance it would've expected, 17 years after being founded.
Which just underscores how brutal the travel aggregator booking business is — it's relatively inexpensive to set up new companies, and through discounts, it's not hard to lure customers. Customer loyalty is low, and customers don't think twice before leaving for a cheaper, newer alternative. And even companies which are clear market leaders might take decades to finally make some money.