Paytm has probably been the biggest beneficiary of India's demonetization drive. It's user base has increased manifold, transaction volumes are up, and "Paytm accepted here" signs are becoming increasing ubiquitous. But this ubiquity comes with its own set of challenges.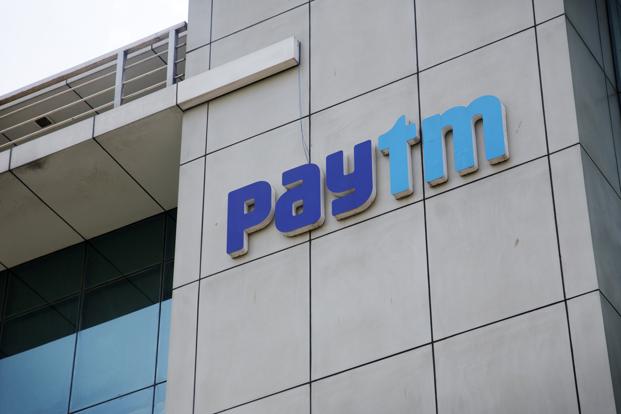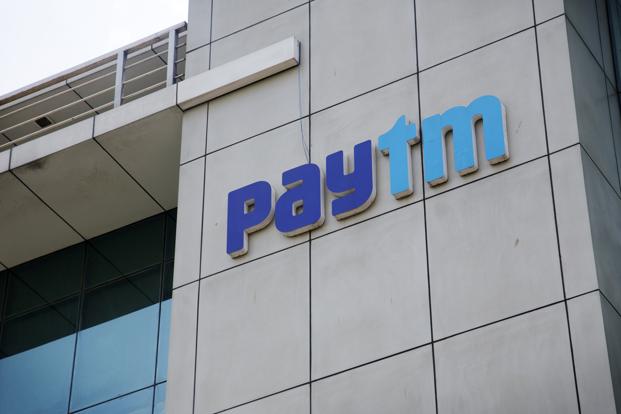 A Chandigarh woman has had Rs. 18,000 stolen from her account after a call from a man posing as a Paytm employee. The woman, who did not wish to be named, told the police that a man identifying himself as Rahul said he was from the Paytm headquarters. He said he needed her OTP which had been sent on her mobile phone to change her PIN due to an issue in her account.
Moments after she'd told him the OTP, she discovered that Rs. 18,000 was withdrawn from her wallet. The phone number the call had come from was also unreachable. 
While the police are investigating the case, the scam seems to be a play on the popular ATM and credit card scam that is used to steal money from bank accounts. Scammers used to traditionally call unsuspecting users posing as bank officials, and get them to divulge their debit and credit card numbers and pins. With users now transacting frequently on Paytm, scammers also seem to be keeping with the times.
While this is clearly worrying development for Paytm, it can also been seen as a badge of honor for a company that was founded just 5 years ago – to have scammers targeting your users is a sign that you've truly arrived. But Paytm would do well to launch campaigns to educate their rapidly-expanding userbase about keeping their accounts secure. Most banks send out regular newsletters asking customers to never divulge their account information over the phone. Paytm is rapidly becoming a serious financial company now – maybe it needs to start doing more of the same.