At a time when driverless cars have taken birth at Singapore and Pittsburg, India's largest passenger car-maker Maruti Suzuki has entered into a tie-up with Uber to train 30,000 drivers in the next three years. The initiative, called UberShaan aims to provide drivers with entrepreneurship opportunities and equip them to operate on the Uber platform.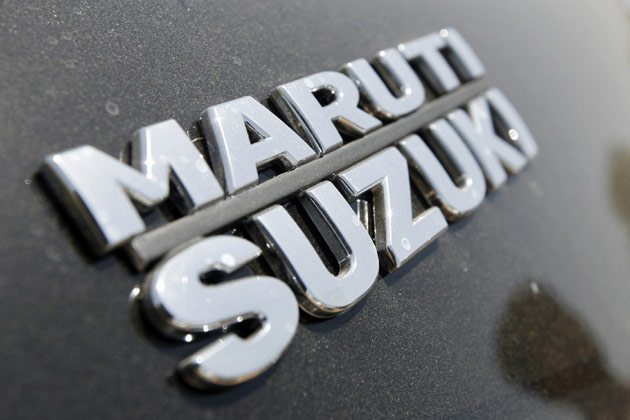 The pilot phase will be rolled out in Hyderabad, Chennai and Delhi-NCR, and thereafter extended to four other cities. Maruti Suzuki will organise driver training and on-boarding programmes, which is required to join the Uber platform. On completion of training and receipt of a commercial licence, Uber will support the journey of successful candidates by offering vehicle financing and leasing solutions.
Uber currently has about 400,000 driver partners, around half of whom are active every month. The company plans to increase the number of active driver partners on its platform to 1 million by 2018. The tie-up comes only a week after rival Ola announced a partnership with Mahindra & Mahindra for vehicle financing, insurance and maintenance solutions for its drivers. Ola has around 450,000 drivers on its platform.
Both Uber and Ola are fighting it out with different strategies to establish their dominance in the big Indian market, which, according to SoftBank Group, is estimated to grow to $7 billion by 2020. While Ola has been around for close to six years now, Uber entered the Indian market in August 2013. According to media reports, Ola claims a market share of about 75% while Uber claims it has 50%.