Meru has to be the master of the waiting game.
It watched silently as Uber and Ola set up operations in India. It watched silently as they flooded the market with thousands of cars, and watched silently as they started heavily discounting fares. It watched as urban commuters – their target audience – flocked to the new companies, drawn by the dirt cheap cab rides.
It isn't watching any more.
Meru has finally slashed fares for its cars in Delhi, and the timing isn't a coincidence. Uber and Ola are currently battling cab unions as they have gone on strike, peeved by the low fares and the pull-back on driver incentives. Commuters have been unable to find Ubers and Olas, and  Meru, sensing an opportunity, has pounced.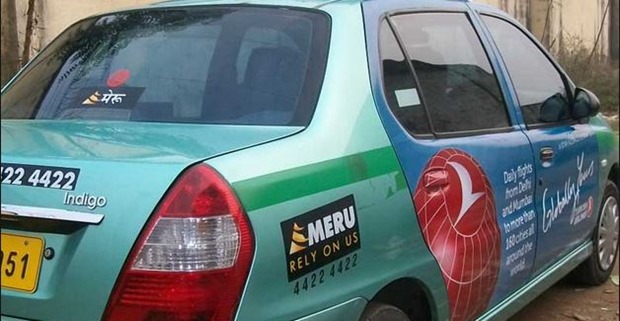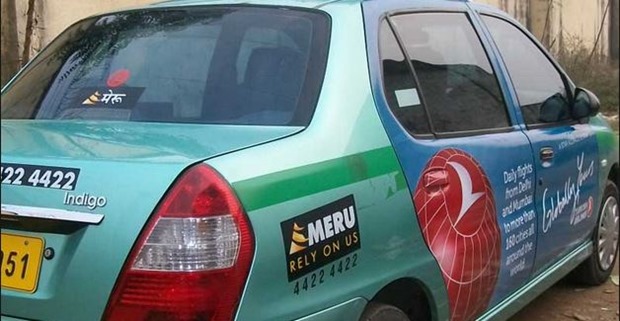 Meru Cabs will now be 30% cheaper than before in the NCR region. Users selecting the "Now" option on the Meru app will be able to hire a cab at Rs. 16/km. This feels a lot more expensive than Uber and Ola, which provide cabs at Rs. 6/km, but Meru's fare has no add-ons, unlike the cab aggregators – the Meru fare has no surge price, no ride-time charge, no base fare and no night-time charge. The minimum fare is Rs. 48.
"We saw an opportunity to improve our execution in city services," said Nilesh Sangoi, chief executive of Meru Cabs. "We saw a lot of customers coming back to use Meru, and we have reduced the prices to provide affordability to our growing customer base." Meru says it saw a fivefold increase in cab bookings since the strikes hit Delhi.
It's a smart strategy – Uber and Ola, in all probability, are going to look a lot like Meru in the coming months. The driver strikes have shown that the fares that they're charging are unsustainable, and the companies will have no choice but to raise prices. At higher fares, they'll start competing directly with Meru – Meru has smartly moved first and shown Uber and Ola users that it provides a viable alternative.
Uber and Ola were thus far battling drivers, government authorities, and each other – now they might need to battle a new competitor.