In what could be the tech deal of the year, Microsoft has announced that it will be acquiring professional social network LinkedIn. On its blog, Microsoft said that they have entered into a definitive agreement under which Microsoft will acquire LinkedIn for $196 per share in an all-cash transaction. The transaction will value at $26.2 billion inclusive of LinkedIn's net cash.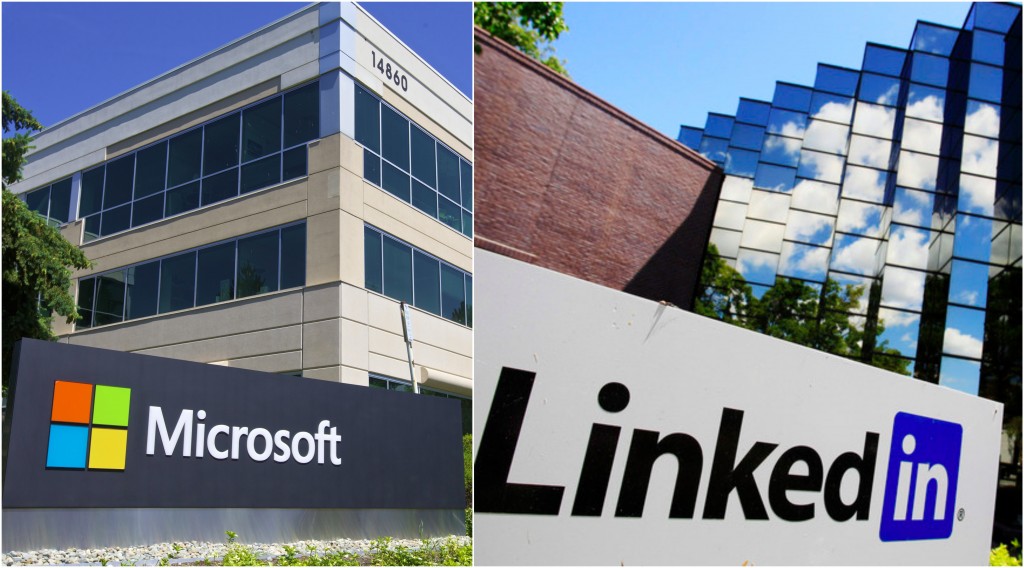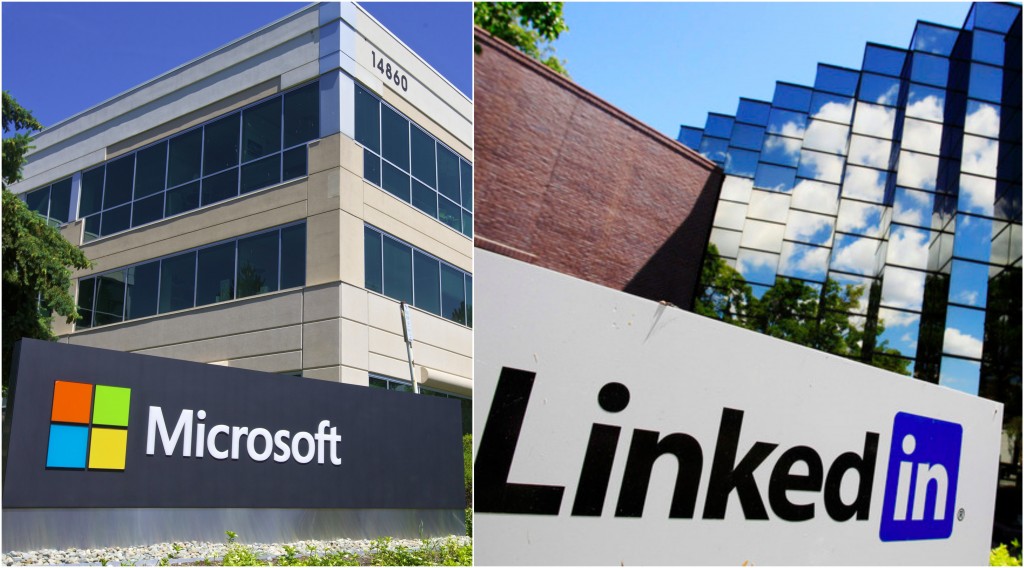 LinkedIn was founded in 2002 by Reid Hoffman. It struggled to find prominence for a number of years before breaking out as a successful medium where professionals could network. It went public in 2011 and today it's one of the largest social networks in the world with 103 million users and 9200 employees.
After is acquisition, LinkedIn will continue to have Jeff Weiner as its CEO who will report to Microsoft CEO Satya Nadella. Microsoft has said that "LinkedIn will retain its distinct brand, culture and independence." 
"The LinkedIn team has grown a fantastic business centered on connecting the world's professionals," said Nadella. "Together we can accelerate the growth of LinkedIn, as well as Microsoft Office 365 and Dynamics as we seek to empower every person and organization on the planet."
"Just as we have changed the way the world connects to opportunity, this relationship with Microsoft, and the combination of their cloud and LinkedIn's network, now gives us a chance to also change the way the world works," Weiner said. "For the last 13 years, we've been uniquely positioned to connect professionals to make them more productive and successful, and I'm looking forward to leading our team through the next chapter of our story."
The move finally gives Microsoft a successful new generation customer focussed business. Microsoft has been historically strong with its enterprise systems and PCs, but apart from Skype, had few successful  B2C products. It had acquired phone giant Nokia as it was being swamped by newer competition, but the move didn't work too well, and Nokia's marketshare has only fallen since the acquisition.
Shares of LinkedIn, which had dropped 42% so far this year through Friday's close, jumped 48% at the news. Microsoft shares, in contrast, fell 2.9%.