Just days after the Supreme Court's historic ruling declaring Privacy to a fundamental human right, companies are already being pulled up for misusing confidential user data.
A trial court has ordered a probe against online jobs portal Monster.com for allegedly selling data of its website users to a third party, reports ET.  "It is common knowledge that when a person applies for a job on the internet, s/he feeds personal information which includes name, address and mobile number. In my opinion, the said data being personal information cannot be transferred/shared/sold to some third person without the consent of the said person," the court said.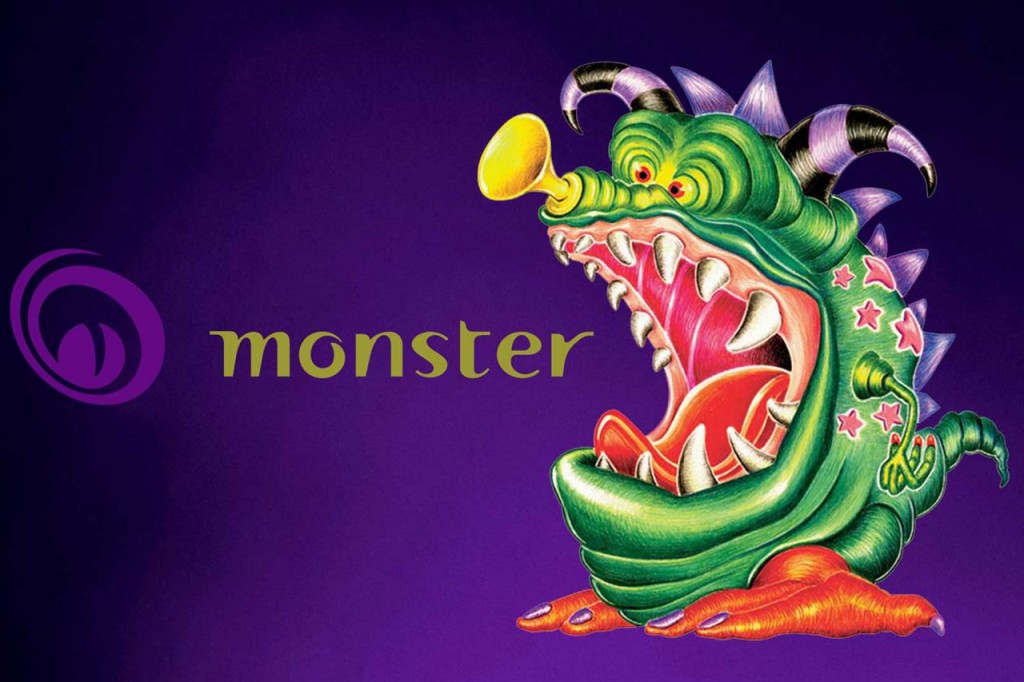 The Chief Metropolitan Magistrate even invoked the SC verdict in his ruling, and directed police to conduct a probe against the company and nab culprits responsible for selling data to an accused who duped thousands of unemployed people. The court said such fake job rackets are operating across the country and a firm hand is needed to check them.
In its defence, Monster said it had told police that it had entered into a lawful contract for selling data, and talked about the fine print in its Terms and conditions on its website. "..by registering or by using this site, you explicitly accept, without limitation or qualification, the collection, use and transfer of the personal information provided by you in the manner described in this Statement," reads Monster.com's privacy statement. "Please read this Statement carefully as it affects your rights and liabilities under law. If you do not accept the Privacy Statement stated herein or disagree with the way we collect and process personal information collected on the Web site, please do not use it," it adds.
But the magistrate observed that users agreeing with the portal's terms of use and privacy policy would not automatically mean that companies are allowed to share or sell their personal information. 
"At the time of entering personal information or data, job-seekers are not aware that the said data can be sold to any third person or that it can be misused. Accordingly, the said ostensible consent of the said applicant/individual cannot be said to be a free, voluntary or informed consent," he said.  
While registering on the website, Monster collects job seekers' personal, demographic and behavioural information. Personal information includes name, address, email address, telephone number, contact information as well as information about third parties, such as references or contacts. Demographic information includes age, gender, occupation, career history and interests. Behavioural information includes  information regarding how users use the site and mobile applications, the areas of the site that users visit, what services they access and information about computer hardware and software, including IP address.
Such data, especially when coming like a firm like Monster.com, is extremely valuable — for one, it's an authentic repository of people who're actively looking for jobs. Secondly, this data is also likely to be more accurate than data submitted at other sites — people often sign up with fake names and emails on sites which they don't intend to use for very long, but are careful to reveal real information on a portal which could land them a job. This data can then be employed to a myriad of uses, including calls for jobs, insurance, or credit cards.
But with the court clamping down on Monster, it's likely that firms will find it harder to sell data to third parties. And citizens will probably have to deal with few credit card calls at odd hours of the day.